Regulatory Support
With today's stringent environmental regulations, it is imperative for companies and businesses to properly handle and dispose of their used oil and other waste products.

With an expertly trained staff of experienced environmental managers, Select Environmental has the knowledge to safely and reliably handle your Class I and II, Hazardous Waste, and Recyclable Waste streams. Select offers comprehensive services to make your compliance easier, including:
Onsite facility inspection reports
Multiple services at once with updated Universal Collection Equipment
Computer-generated tracking and reporting of streams
Re-refining used oil into a feedstock
Compliance with government regulations including TCEQ regulations 40 CFR 261.6 (4)], EPA used oil management standards (40CFR part 279), SPCC and OPA 90 oil spill contingency plans
Complimentary Site Assessment

MSP offers a complimentary site assessment to uncover new ways to better manage your petroleum program, reduce downtime and lower costs. Our experts will show you how to design a best practices approach which applies the right fuel, lubricants and services to your project.
MSP Overview Brochure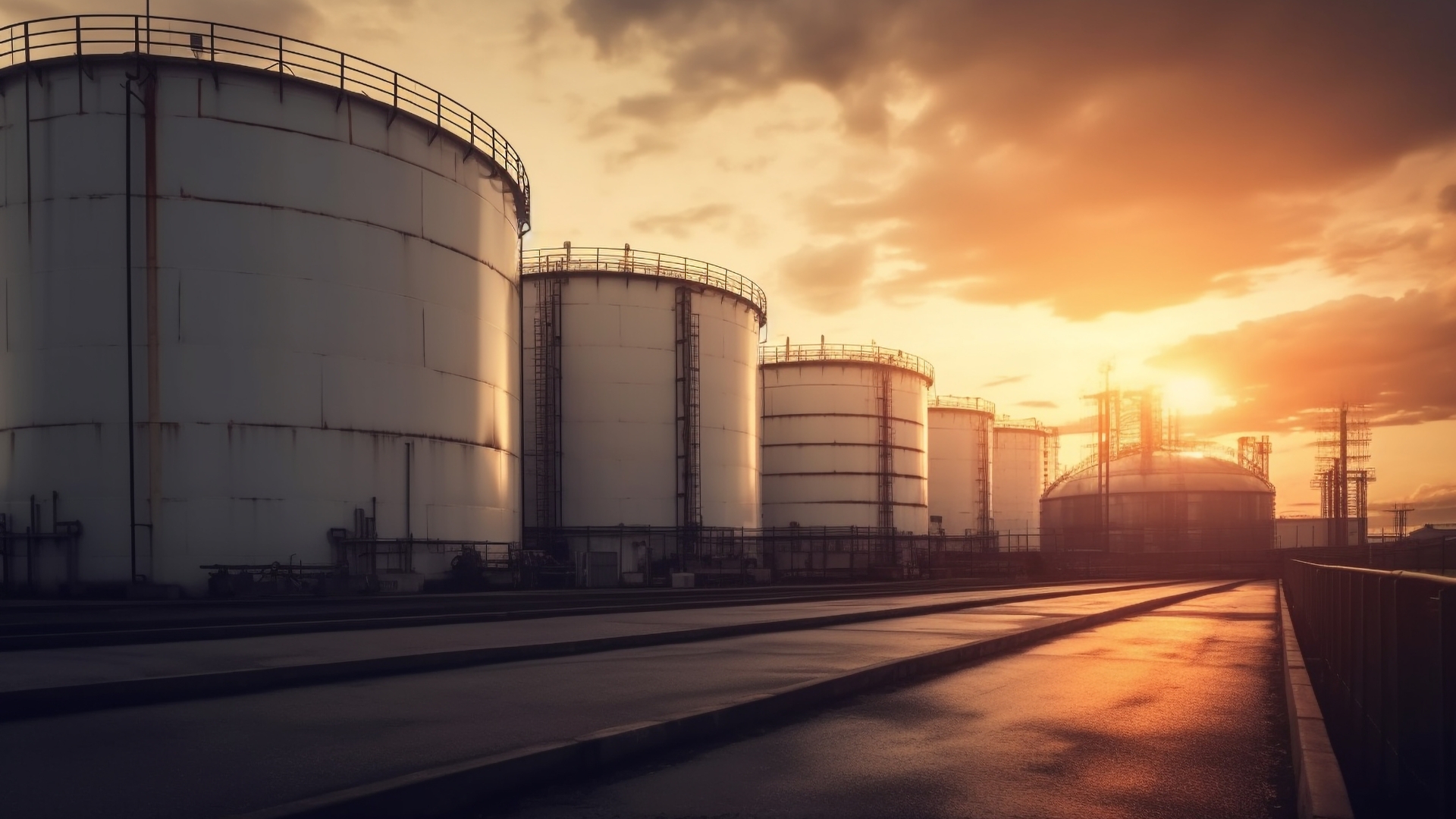 DEF: Guaranteed Quality Supply, Logistics and Equipment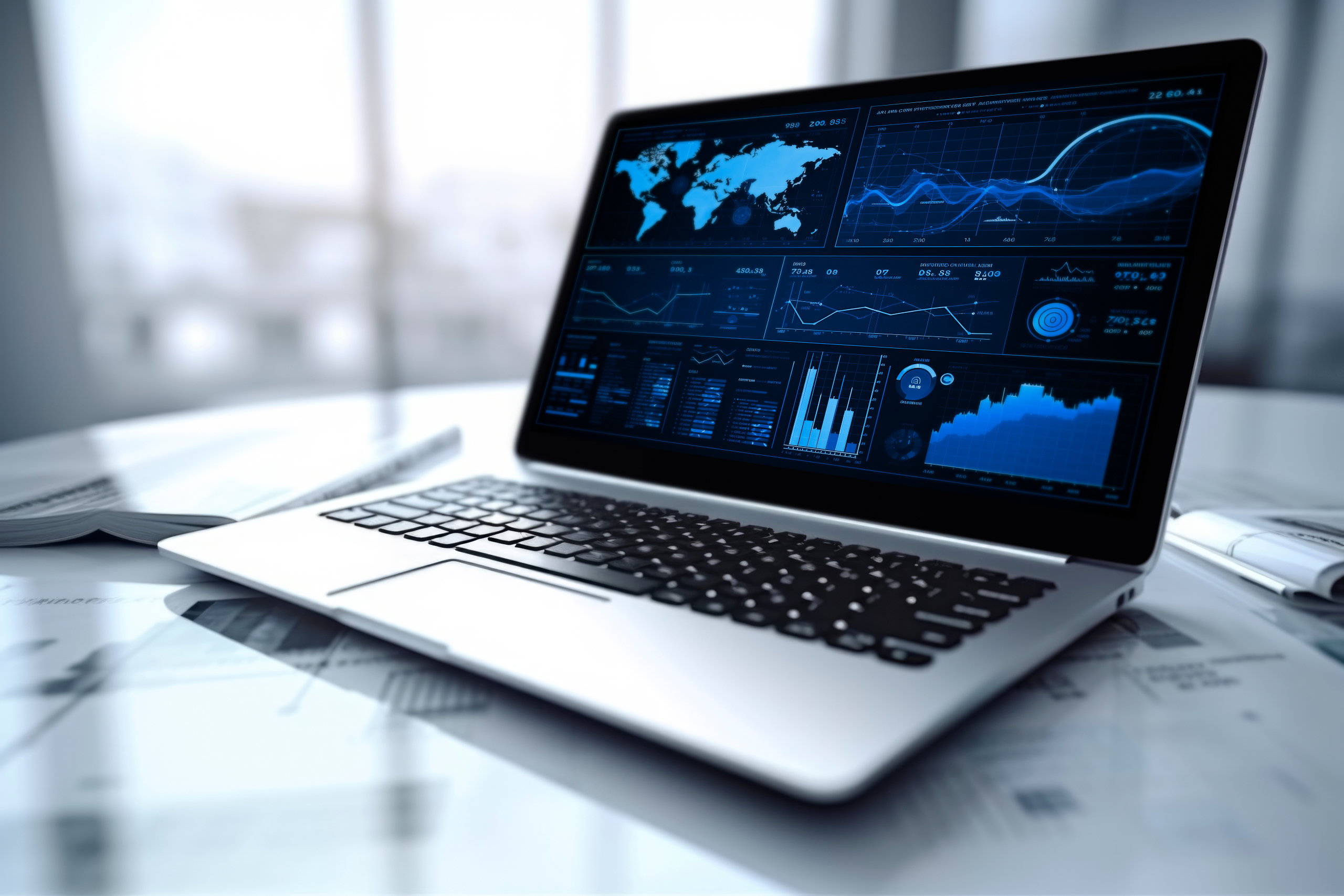 Reach Out Today to Learn More and Receive a Complimentary Site Assessment

Subscribe to our publications and newsletters