Diesel Exhaust Fluid
Take Control of Your DEF Supply Chain

The Leader in Delivered DEF
The diesel exhaust fluid supply chain will face challenges for years to come. Rising feedstock costs and end-use competition could leave the market short on supply. With Mansfield Service Partners (MSP), now you can keep your fleet running with the DEF supply it needs.
Mansfield helps customers lower their DEF costs and improve operations through supply redundancy, reliable delivery schedules, and optimized storage.
Reliable Supply

With an extensive DEF supply network, Mansfield ensures supply allocations at every primary supply point in North America. Mansfield also offers turnkey packaging solutions that can include customized private-label branding.
Expert Logistics

Mansfield has been at the forefront of supply and logistics since the beginning of North America's DEF industry. Unrivaled supply chain sophistication ensures you have the products you need.
Right-Size Your Storage To Reduce Costs

Rising DEF demand and supply constraints make it imperative to get your storage right. If you buy DEF at retail or don't have a large enough tank, you run an increased risk of higher costs and even run-outs.
Many fleets overpay for DEF by 25%-50% due to incorrect storage solutions. Right-size your storage capacity to optimize your DEF economics.
Inventory Management Solutions

Mansfield provides end-to-end order management, EDI ordering, electronic PODs, and billing integrated with major ERP systems. We also provide monthly and quarterly index-based price notifications to keep you aware of market changes.
High-Quality Product
You spend thousands on keeping your equipment running – don't let off-spec DEF slow you down.
Mansfield's BlueLeaf Diesel Exhaust Fluid is rigorously formulated to adhere to ISO standards, ensuring your equipment continues performing optimally. The product is sourced directly from the plant which prevents double-handling and contamination.
MSP Overview Brochure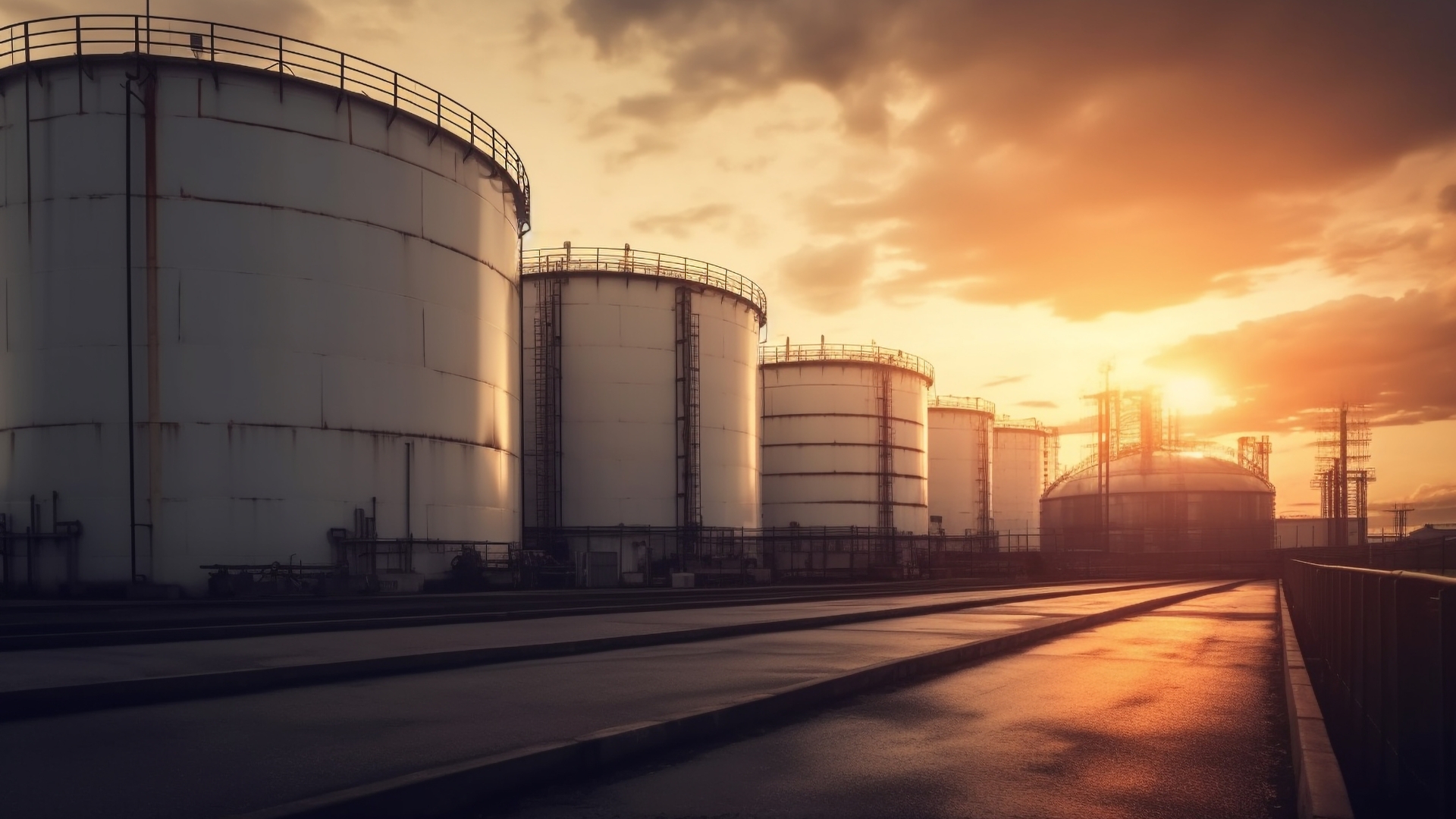 Quality Supply, Logistics and Equipment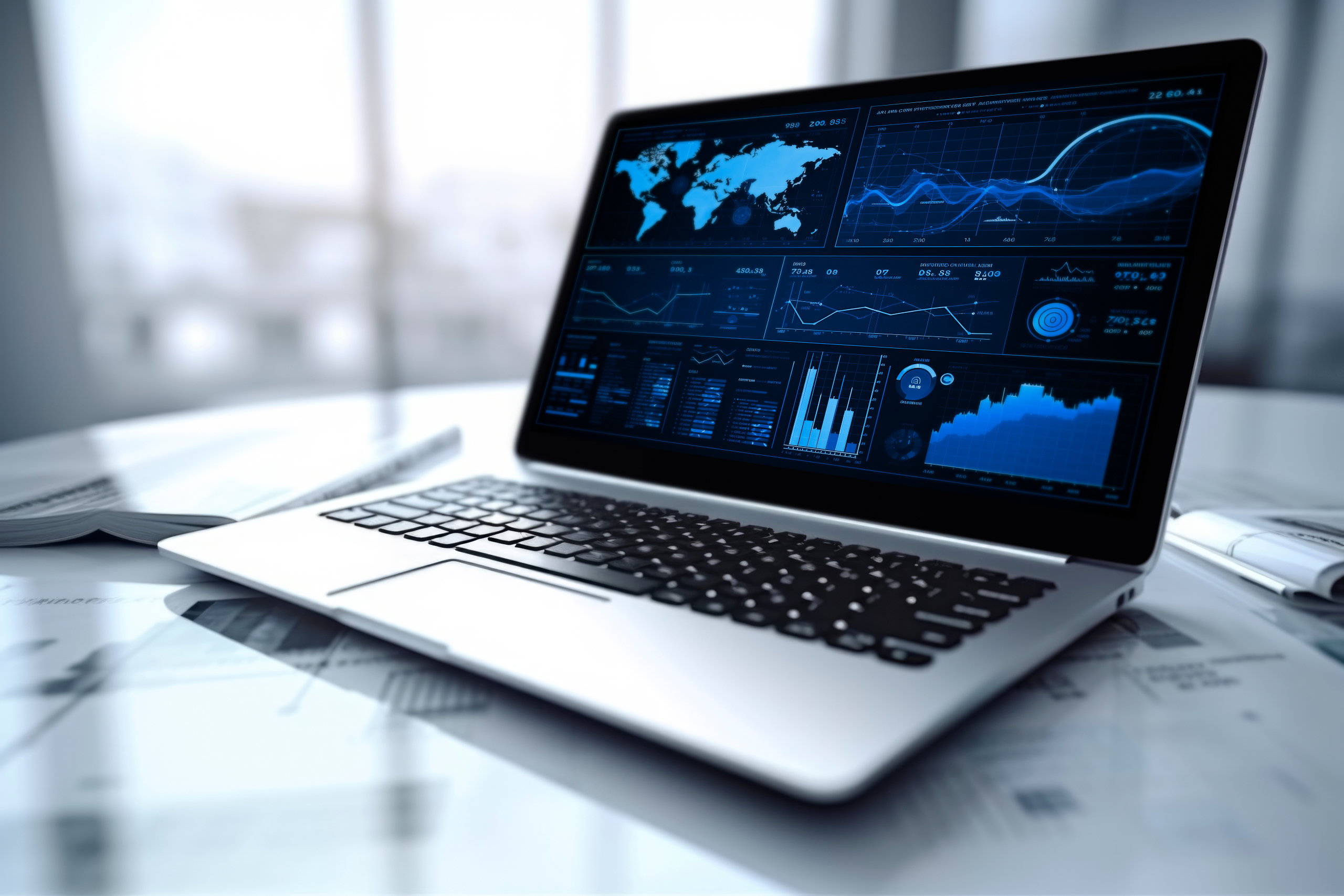 Reach Out Today to Learn More and Receive a Complimentary Site Assessment

Subscribe to our publications and newsletters