OMS is powered by a versatile fleet, engineered to meet the needs of many different customer vessels.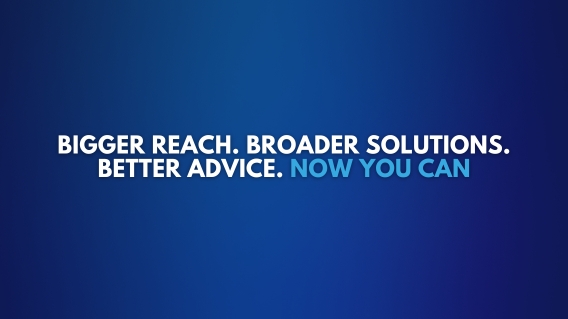 High-Quality Poducts Delivered Waterside
OMS offers premium fuels including ultra-low sulfur marine gas oil, on and off-road diesel, diesel exhaust fluid (DEF), and fuel additives to improve engine performance and safety. We also offer a full line of lubricants including conventional, blends, and premium synthetic products, heat transfer fluids and degreasers.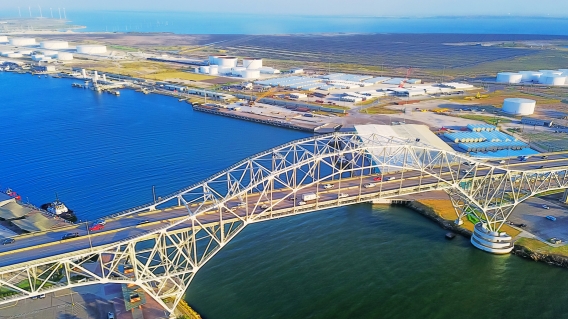 Extensive Delivery Network 24 hours / day
OMS's fleet ensures your marine vessels can stay on schedule. From our facility in the Houston Ship Channel and Corpus Christi, our fleet of barges, transport trucks and bobtails provide 24-hour deliveries to cargo vessels, boats and offshore rigs.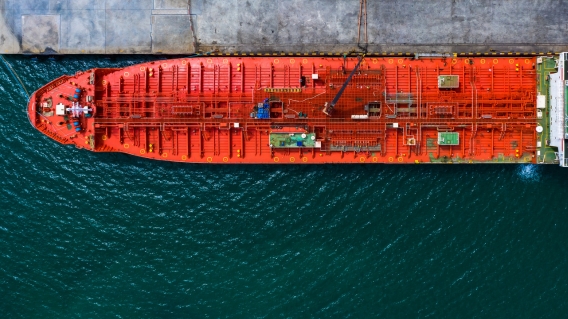 From its dockside facility in Houston, TX, OMS provides fuel and lubricant delivery, oil and bilge removal, household trash removal, potable water, and environmental services, including providing absorbents, clean-ups, recycling, and removal of used filters and rags.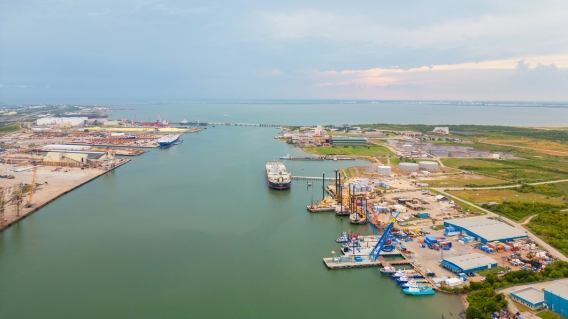 Look to OMS as your partner for virtually every marine service – from emergency fuel planning and response to bilge pump-off, onsite oil reconditioning and reclamation, high speed oil flushing, oil analysis, fluid monitoring, household trash removal and potable water.
All-Inclusive Services
OMS is an authorized distributor of premium lubricant products from brands such as Shell, Chevron, and Mobil. Buyback programs with these brands enable us to offer you competitive prices and exceptional value.
OMS also offers DEF as well as potable water, slop and oily waste removal, and other miscellaneous services that boats may require.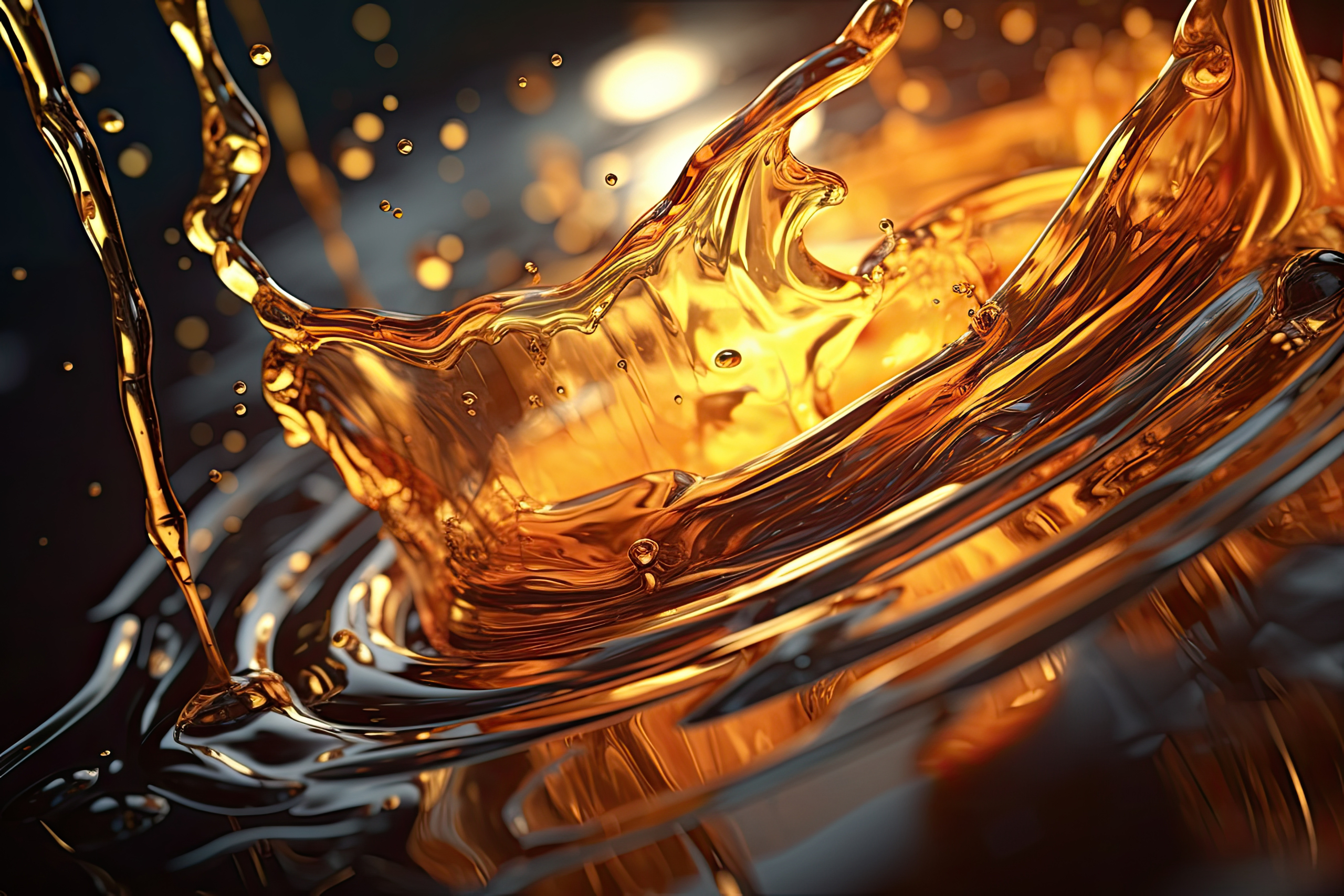 Subscribe to our publications and newsletters