Fleet Cards
Convenience, control, and cost savings

Mansfield Service Partners (MSP) experts will help you select the right card for your business, balancing cost savings, driver convenience, and optimal controls.
Once you sign up, you'll work with a dedicated customer support team who knows your name and account, giving you faster and more accurate service.
Mansfield Card Selection

MSP works with all major fleet card brands including WEX, EFS, Voyager, CFN, FuelMan, ComData, HuskyPRO, and more, so we can help you select the optimal card – or cards – for your operations.
Fuel Management At Your Fingertips

No matter what card is right for you, MSP consolidates all of your purchasing data for reporting purposes. Easily manage every aspect of your fueling program:
Track and reward driver compliance

Manage driver and vehicle efficieny

Validate costs and saving
Fleet Card Program Benefits

For fleets of all sizes, MSP partners with leading fleet card networks to prescribe the optimal card solution for the whole fleet or specific locations.
Fuel program consolidation

Level III insights across all fuel modes
MSP Overview Brochure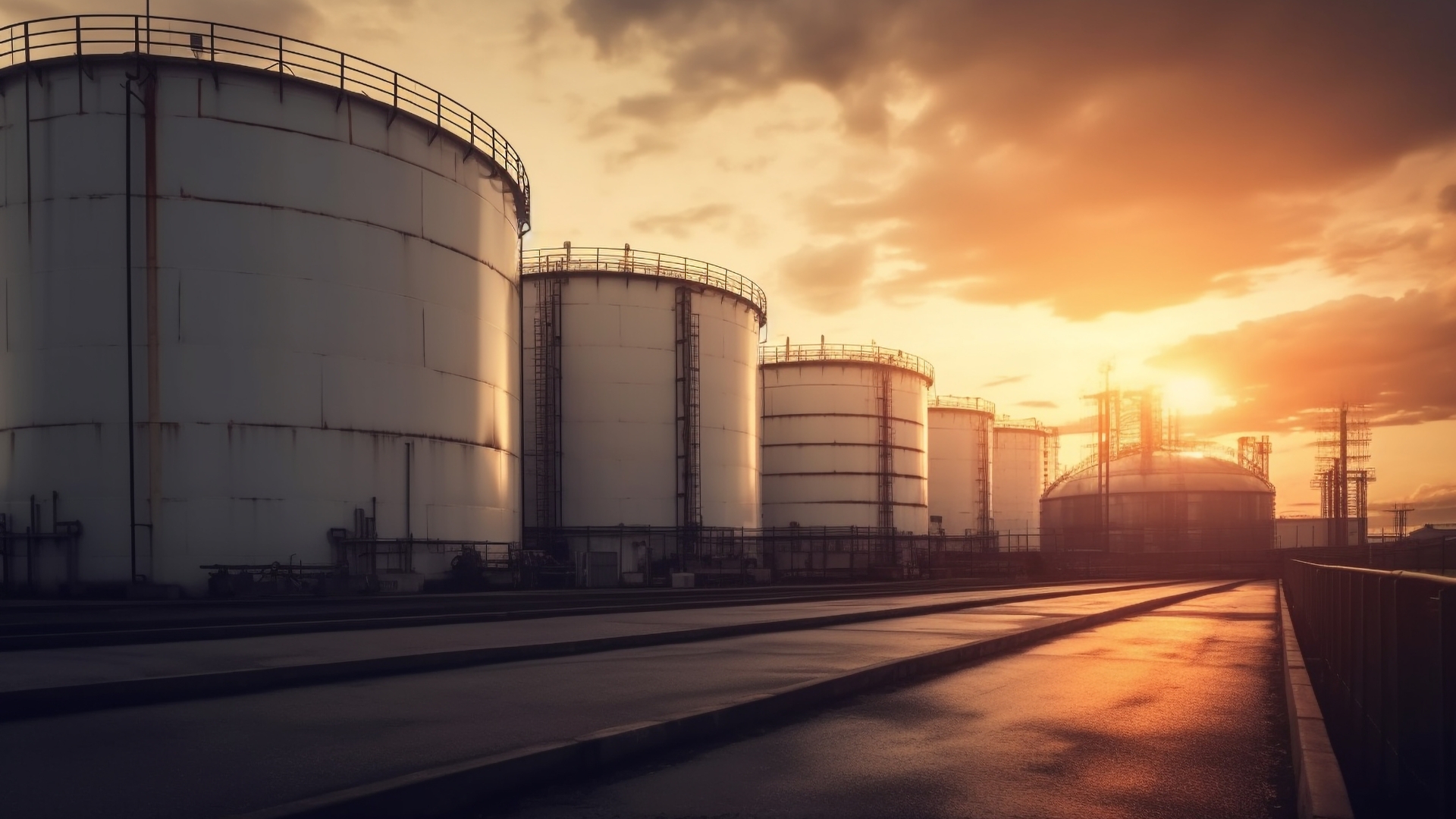 Quality Supply, Logistics and Equipment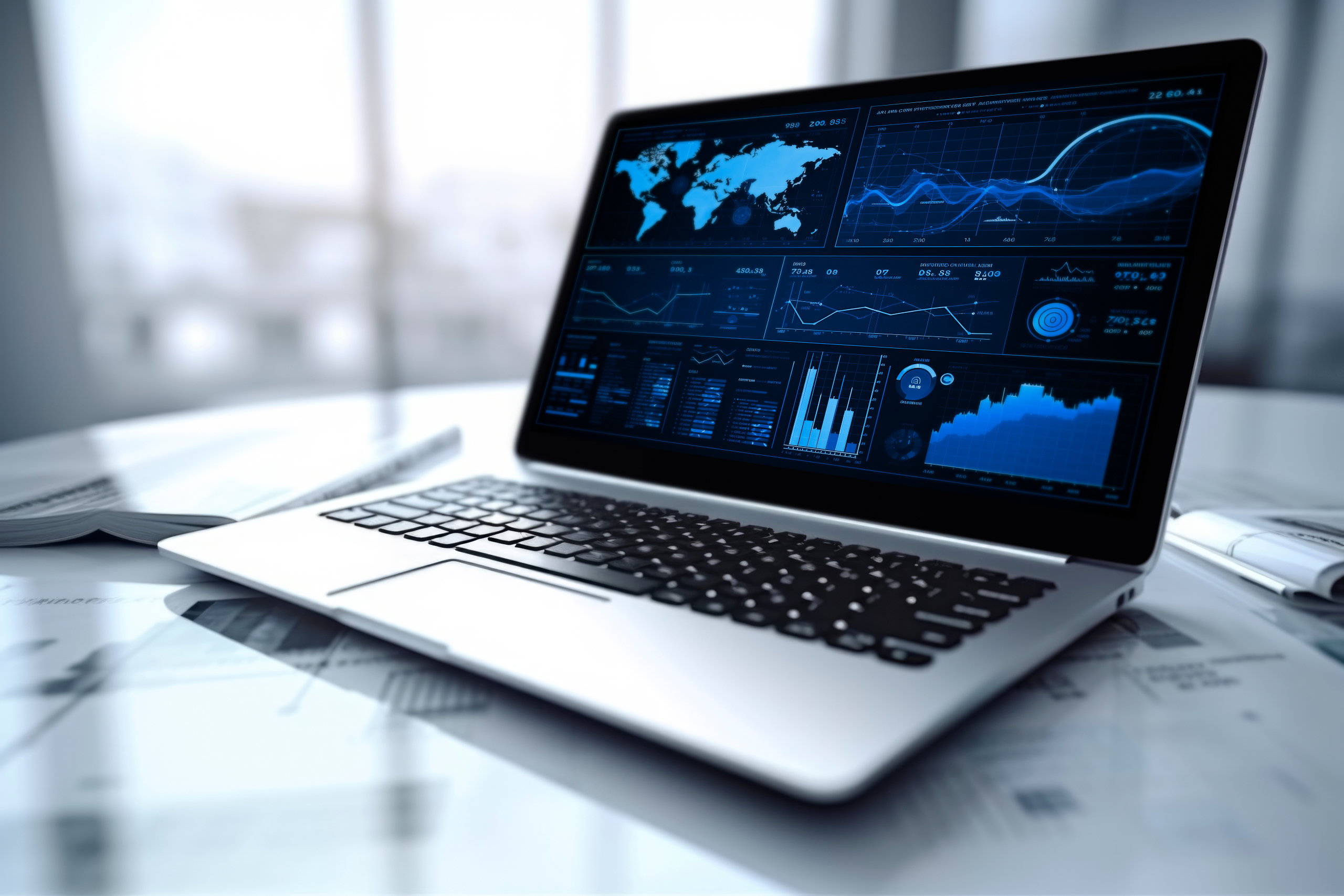 Reach Out Today to Learn More and Receive a Complimentary Site Assessment

Subscribe to our publications and newsletters