Marine
Marine Fuel Services and Lubricants

Marine Services provides dockside and inland marine fuel services and lubricants to the Houston area, Corpus Christi, Port Arthur/Beaumont and Lake Charles, LA.
With our fleet of barges and transport trucks, we ensure efficient waterside delivery of our products. Our experienced and efficient "pit crew" guarantees fast and secure marine fueling service for all non-pleasure craft vessels, prioritizing safety and prompt service.
24/7 service to Houston, Bayport, Baytown, Galveston, Bolivar Roads, Texas City, Freeport, Port Arthur, Corpus Christi and Lake Charles
OMS Capabilities

At OMS, our maritime capabilities are powered by a versatile and robust fleet, engineered to meet a wide range of needs.
Fuel Service Options

OMS specializes in providing fuel service choices, with a strong emphasis on two particular options that form the core of our business.
Standalone Dockside – Located on the Houston Ship Channel in Houston, TX, this option acts as a one-stop shop for fueling on the water with 24/7 access.
Midstream Services – Customers unable to come dockside utilize this option. OMS will bring a tug and barge to the location of the vessel for fueling.
Diverse Fuel Options

At OMS, we understand the importance of high­quality fuel for your maritime operations. We proudly offer two distinct types of diesel fuel that meet all ISO 8217:2017 standards for marine gas oil (MGO), including a minimum 60C/140F flash, to ensure peak performance and sustainability.
DMA Diesel: Our DMA diesel contains less than 0.1% sulfur, making it an excellent choice for efficient combustion and reduced emissions.
ULSD (Ultra-Low Sulfur Diesel): For those seeking an even greener alternative, our Ultra-Low Sulfur Diesel has a sulfur content of less than 0.0015%, drastically reducing particulate emissions and contributing to a cleaner environment.
All-Inclusive Services

OMS is an authorized distributor of premium lubricant products from brands such as Shell, Chevron, and Mobil. Buyback programs with these brands enable us to offer you competitive prices and exceptional value.
OMS also offers DEF as well as potable water, slop and oily waste removal, and other miscellaneous services that boats may require.
MSP Overview Brochure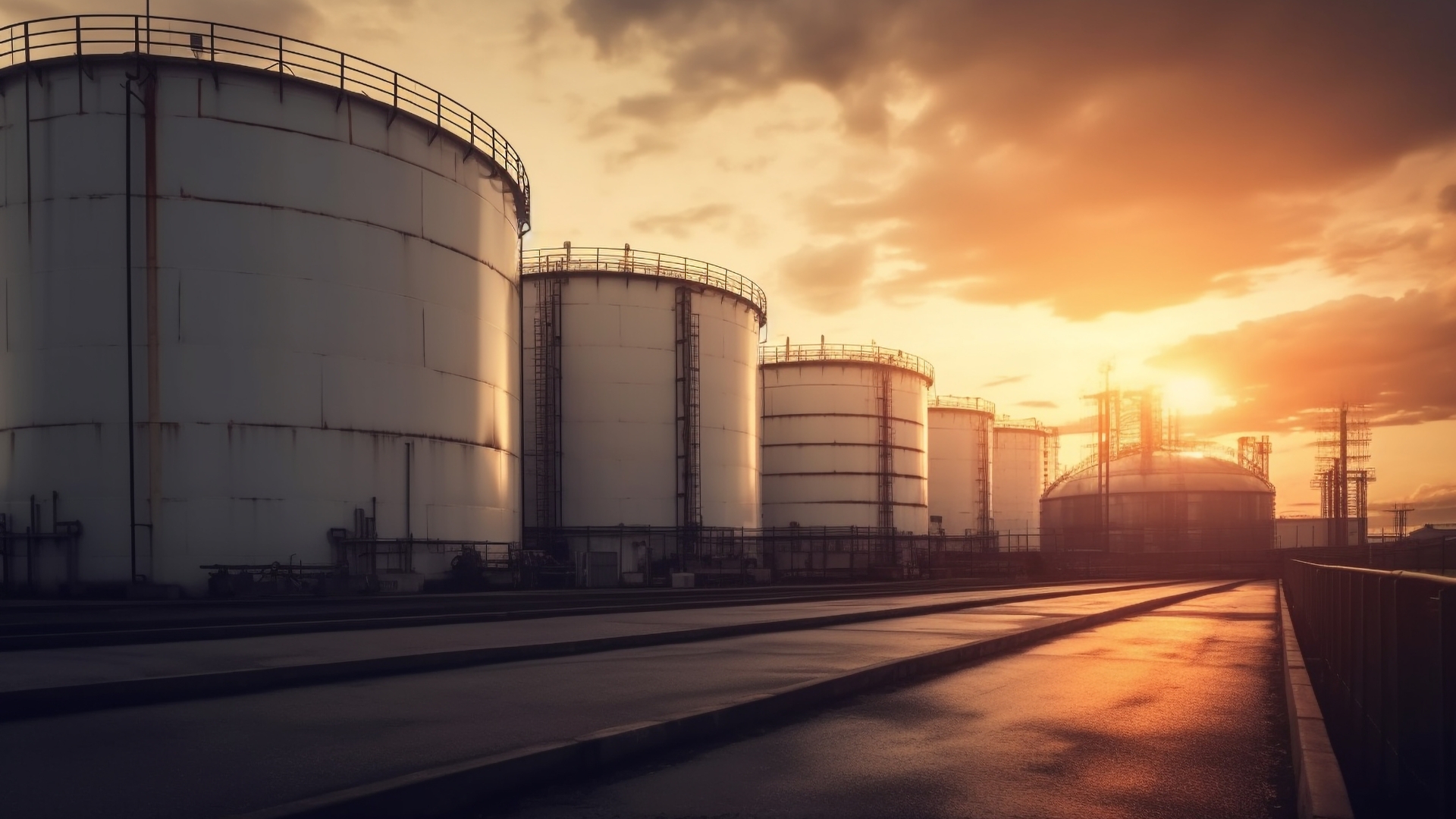 Quality Supply, Logistics and Equipment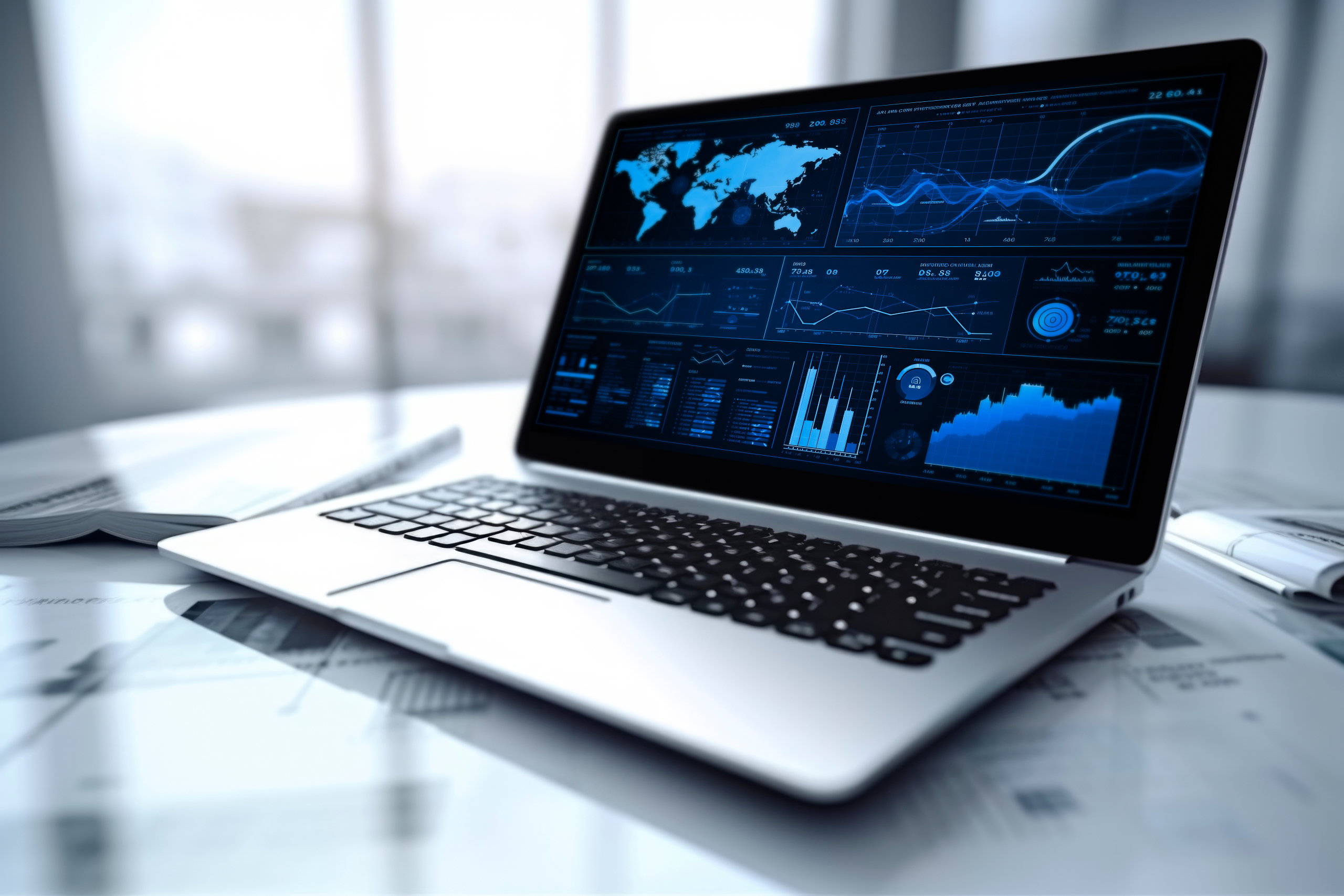 Reach Out Today to Learn More and Receive a Complimentary Site Assessment

Subscribe to our publications and newsletters