Marine Fuel Supply
Competitive, reliable fuel for your vessel

OMS provides comprehensive fuel supply and management solutions to coastal and inland vessels on the Texas Gulf Coast.
Predominantly servicing the Houston, Galveston, Port Arthur, and Corpus Christi areas, our services span from Brownsville, TX, to Lake Charles, LA.
OMS strives to accommodate the needs of different types of vessels, including but not limited to:
Offshore Service Vessels

Fuel Service Options

OMS specializes in providing fuel service options for fleets over brown and blue water. OMS offers midstream services, bringing a tug and barge to the location of the vessel for fueling.

Diverse Fuel Options

At OMS, we understand the importance of high­-quality fuel for your maritime operations. We proudly offer two distinct types of diesel fuel that meet all ISO 8217:2017 standards for marine gas oil (MGO), including a minimum 60C/140F flash, to ensure peak performance and sustainability.

DMA Diesel: Our DMA diesel contains less than 0.1% sulfur, making it an excellent choice for efficient combustion and competitive pricing.

ULSD (Ultra-Low Sulfur Diesel): For those seeking an even greener alternative, our Ultra-Low Sulfur Diesel has a sulfur content of less than 0.0015%, drastically reducing particulate emissions and contributing to a cleaner environment.
MSP Overview Brochure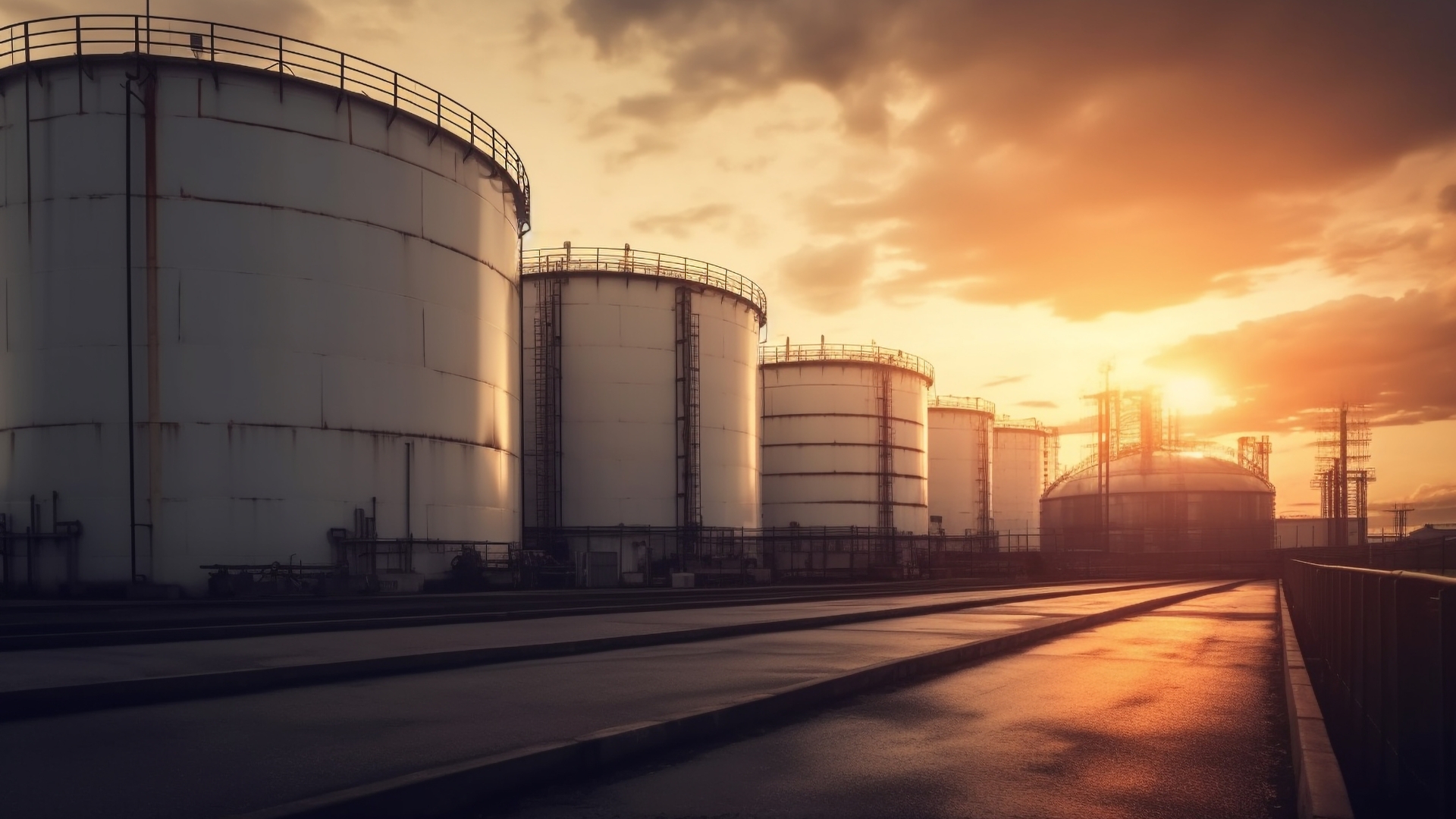 Quality Supply, Logistics and Equipment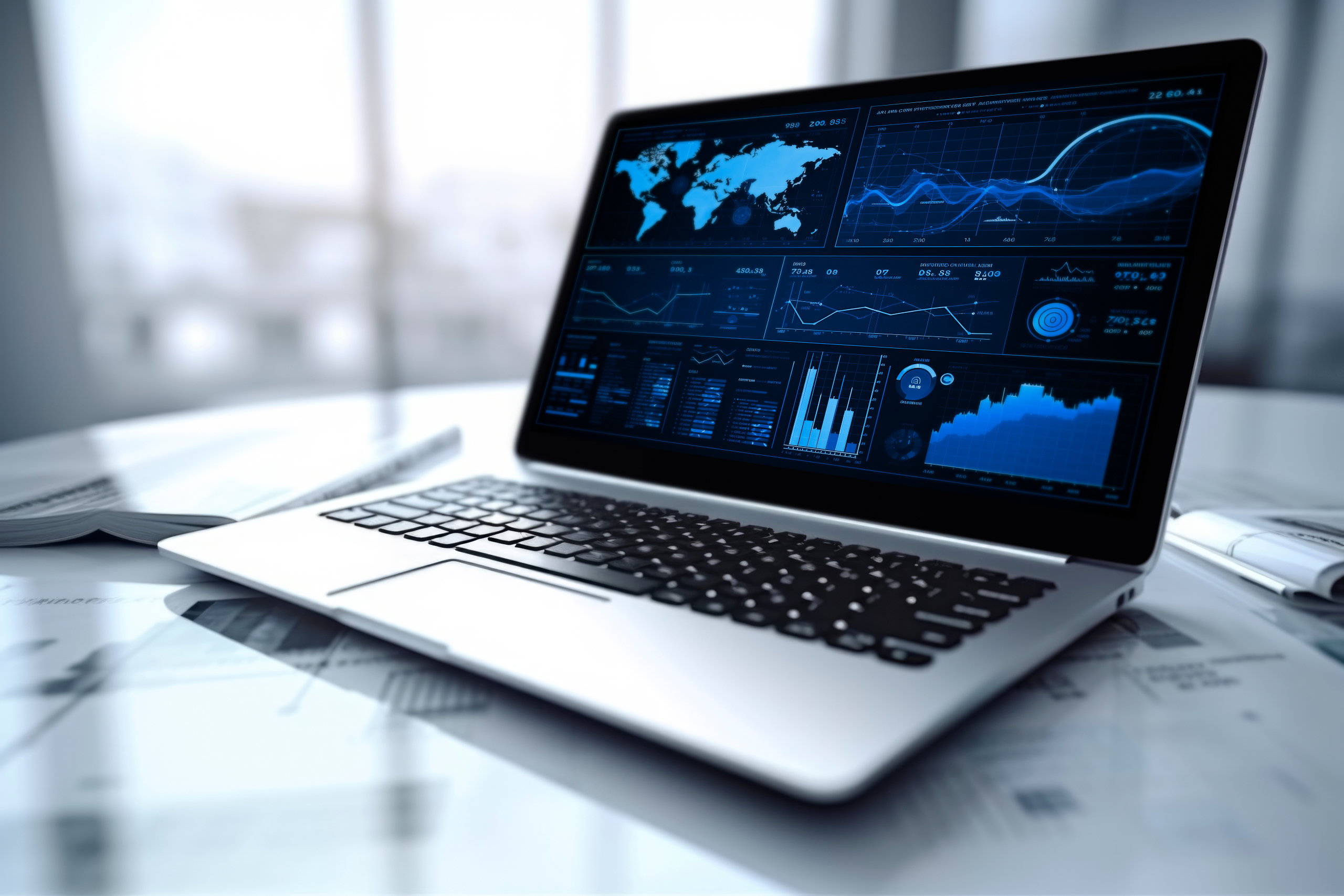 Reach Out Today to Learn More and Receive a Complimentary Site Assessment

Subscribe to our publications and newsletters