Delivered Fuel
Reliable North American Fuel Supply

However you need fuel, MSP delivers.
Mansfield Service Partners provides reliable, tech-enabled fuel supply across North America at competitive prices. For refined fuels including diesel, gasoline, biofuels and kerosene, we have the fuel supply you need to keep your fleet running.
Backed by Mansfield's 3 billion gallons of purchasing power, MSP has deep supply relationships that guarantee we'll always have the fuel you need.
Dedicated Delivery Fleet

MSP operates a fleet of trucks in key markets across North America, ensuring flexible delivery capabilities and reliable service. Whether you require full truckloads, tank-wagon deliveries, or mobile fueling, our fleet operates around the clock.
MSP's fleet operates in the following markets:
Texas
Ohio
Minnesota
Colorado
Flexible Pricing Options

MSP offers a range of pricing options – from rack pricing and index-based prices to fixed forward contracts. Our experts will work with you and provide a recommended approach to reach your goals.
Complimentary Site Assessment

MSP offers a complimentary site assessment to uncover new ways to better manage your petroleum program, reduce downtime, and lower costs. From fuel storage equipment to additives for superior performance, MSP can help you achieve your goals.
MSP Overview Brochure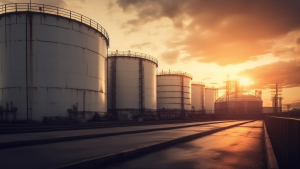 Quality Supply, Logistics and Equipment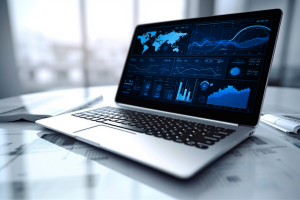 Reach Out Today to Learn More and Receive a Complimentary Site Assessment

Subscribe to our publications and newsletters