Sampling & Analysis
Boost machinery efficiency to gain a competitive advantage

Find out if you're leaving dollars on the table with your current lubricant program.
You invest thousands of dollars in your equipment – don't let poor oil quality damage your investment. MSP's cutting-edge technology helps you detect and address issues before they impact your operations, saving you time and money.
Mansfield Service Partners offers end-to-end lubricant support, including site inspections and oil analysis. A successful Lubricant Analysis Program will help you:
Improve equipment reliability
MSP simplifies the process of checking your machine's lubrication and provides you with clear reports on their health. We offer the flexibility you need, backed by experts and a strong commitment to quality, to help you make the best decisions for your operations.
Our lubricants team holds certifications from respected organizations such as STLE, Shell's DFLTS program, and the NLGI.
When you choose MSP, you're choosing a trusted partner to improve your business's efficiency.
Complimentary Site Assessment
MSP offers a complimentary site assessment to uncover new ways to better manage your lubricants program, reduce downtime, and lower costs. Our experts will show you how to design a best practices approach that applies the right fuel, lubricants, and services to your project.
MSP Overview Brochure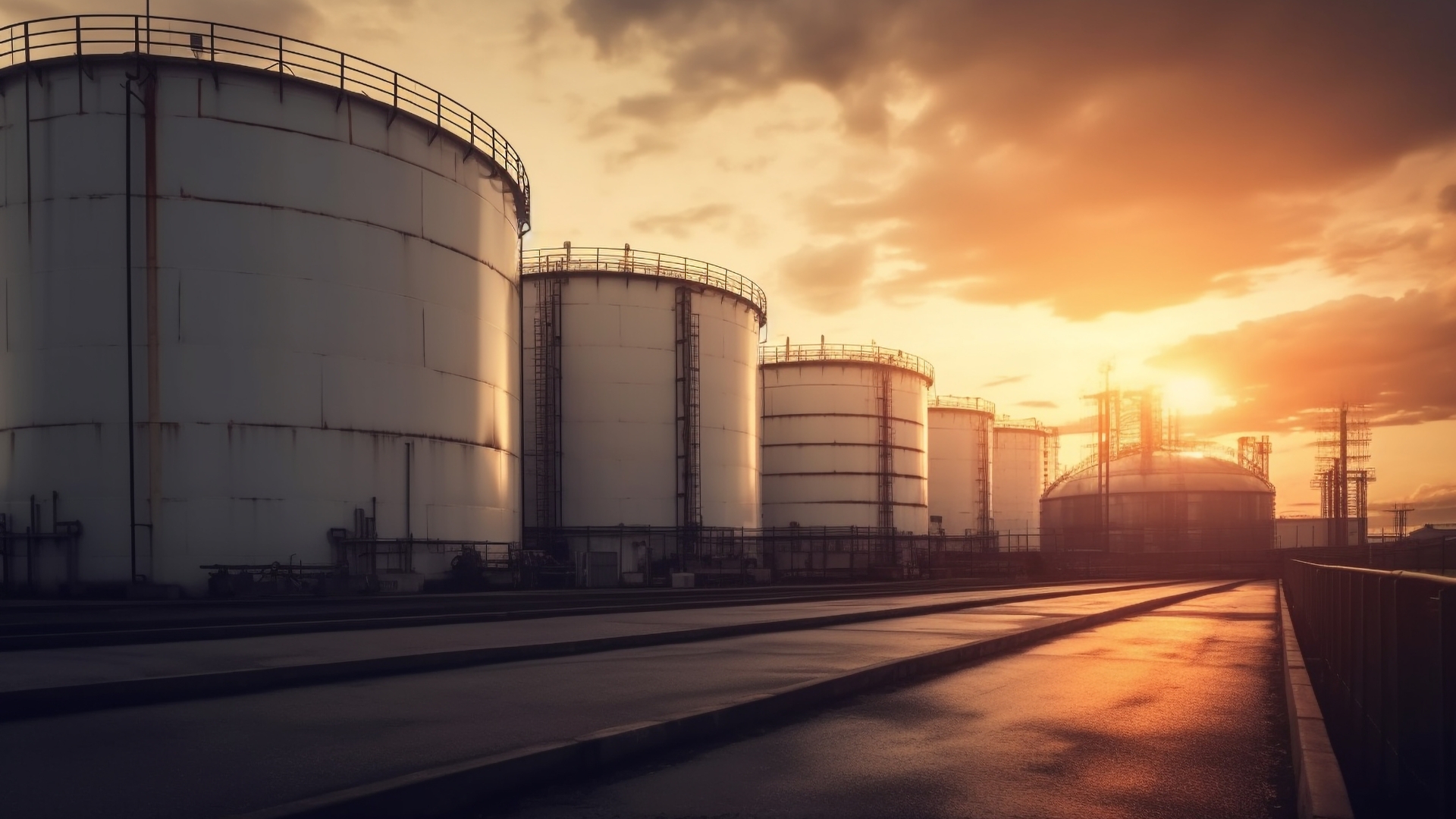 Quality Supply, Logistics and Equipment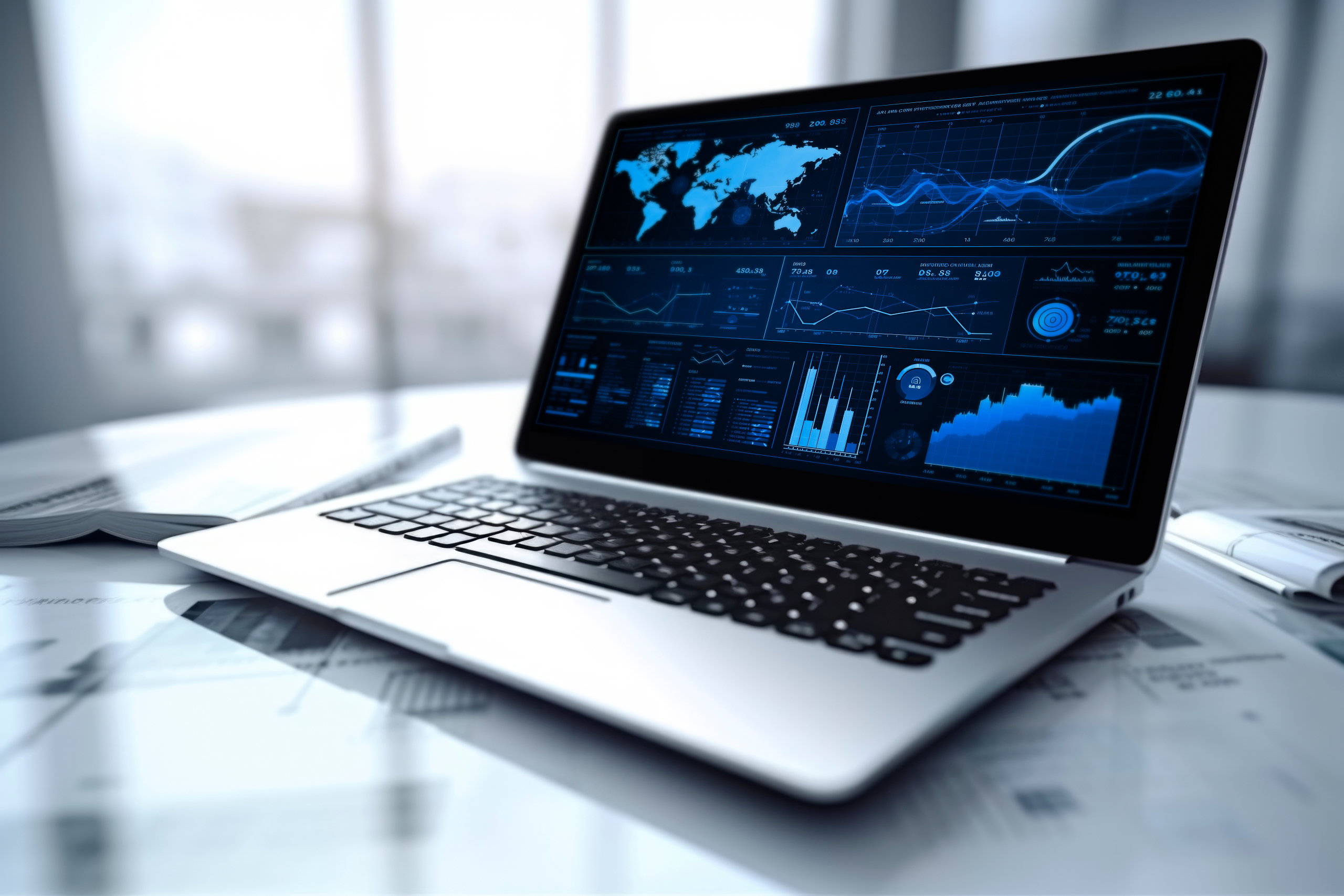 Reach Out Today to Learn More and Receive a Complimentary Site Assessment

Subscribe to our publications and newsletters