Oil & Gas
Solutions for Oil and Gas Operators

MSP is a trusted resource for oil & gas companies and service providers – keeping your business operational and profitable.
For projects ranging from plant turnarounds to oil field service and drilling, MSP is responsive and flexible as conditions change. We offer a full range of lubricants and fuel for oil and gas operators and service providers and disposal products and services.
Customized programs that align with your company's goals.

Responsive, reliable delivery and disposal

Full spectrum of lubricants, fuels, and environmental services

Bulk and packaged options
Maximize Operations and Minimize Costs

Through site assessments, comprehensive lubrication survey, and reliability benchmarking, MSP will help you exceed industry best practices to create a higher standard of safety and reliability.
With MSP, you will uncover new ways to better manage your assets. Our experts will help you to maximize your operations while minimizing costs.
Total Petroleum Management

One of the easiest ways to save money is to consolidate vendors. When you combine multiple services at once, you take advantage of volume discount rates for fuel and lubricants.
MSP also offers onsite lubrication management consultation, providing customized solutions that meet your unique requirements.
All-Inclusive Services

For marine oil and gas operations, OMS is an authorized distributor of marine fuels and premium lubricant products from brands such as Shell, Chevron, and Mobil. Buyback programs with these brands enable us to offer you competitive prices and exceptional value.
OMS also offers DEF as well as potable water, slop and oily waste removal, and other miscellaneous services that boats may require.
MSP Overview Brochure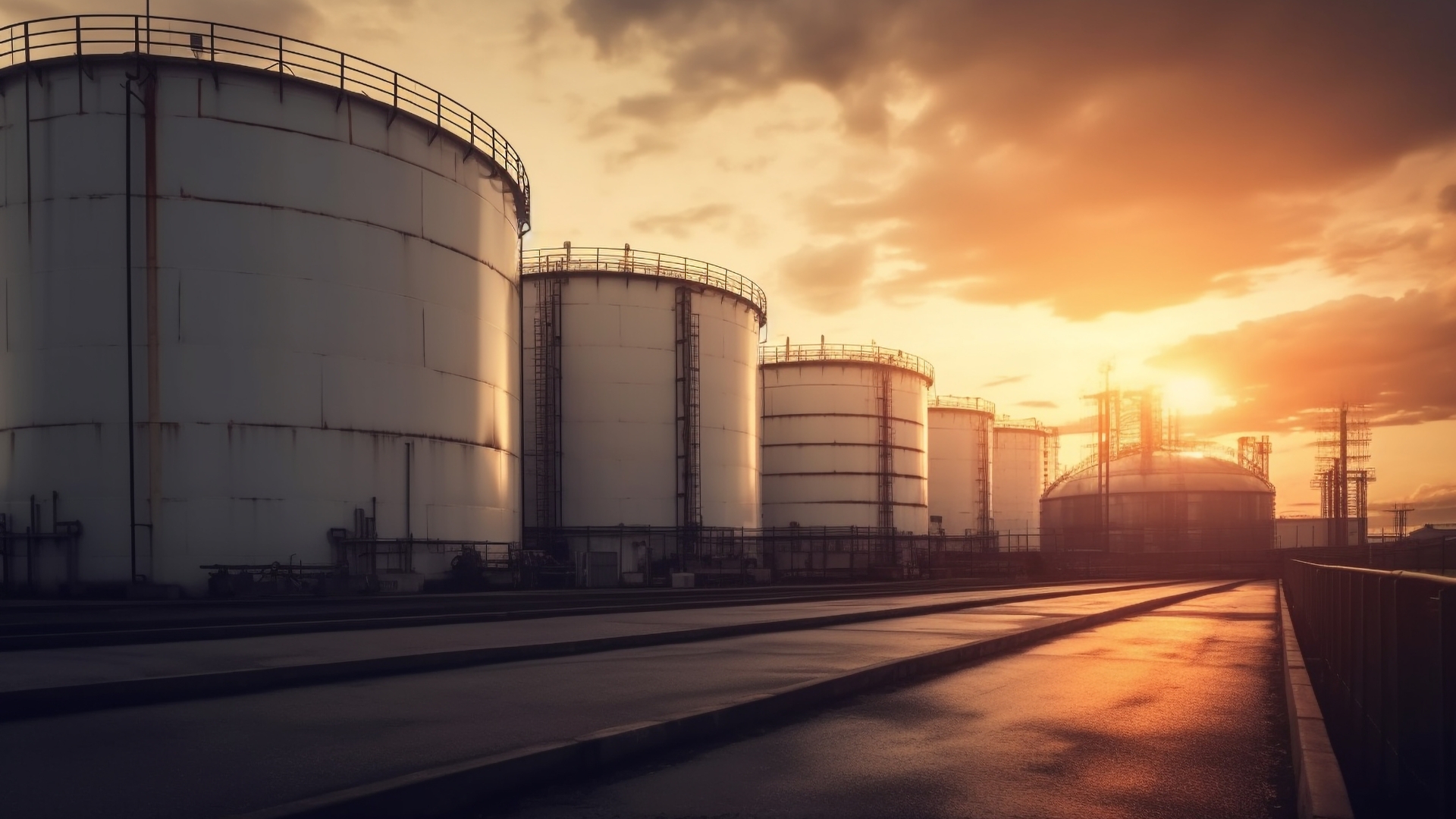 Quality Supply, Logistics and Equipment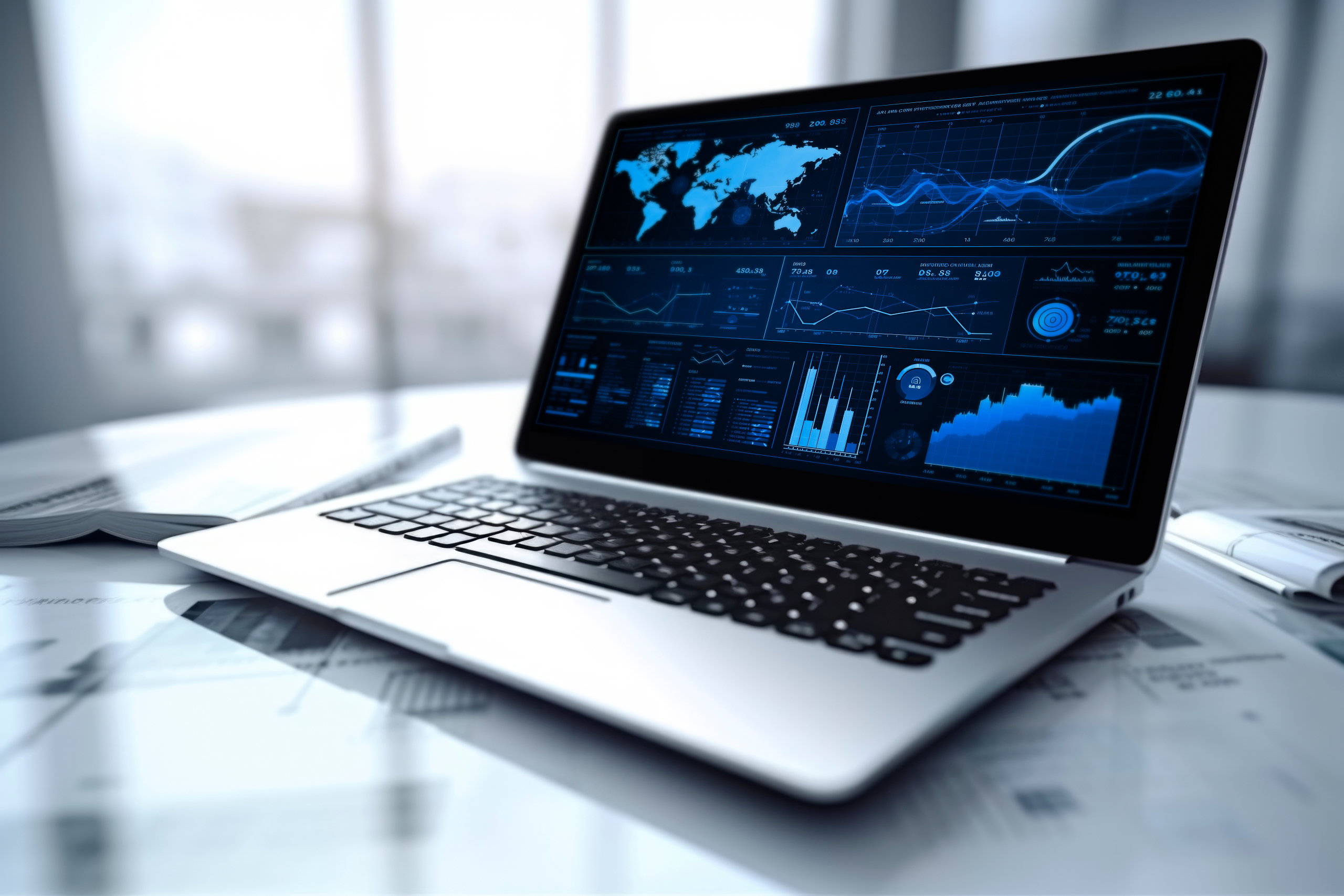 Reach Out Today to Learn More and Receive a Complimentary Site Assessment

Subscribe to our publications and newsletters