Transportation
Complete Line of Commercial Fleet Solutions

From fuels to lubes to environmental services, MSP has everything your fleet needs to stay running.
As a leading distributor of lubricants and fuel for commercial fleets, Mansfield Service Partners fulfills all of your requirements as a single resource partner.
Mansfield Service Partners (MSP) understands the importance of keeping your fleet running at optimal levels. Serving a variety of trucking, rail, and bus customers, our goal is to help you maintain productivity by minimizing or eliminating downtime and maximizing equipment reliability. MSP has the expertise and resources to offer customized solutions that help you effectively manage your fleet.
Full Line Of Lubricant Offerings

MSP partners with market-leading lubricant brands, such as Rotella, Pennzoil, Quaker State, and Emerald that comply with all industry specifications, including:
Conventional and synthetic heavy-duty engine oils

Transmission & hydraulic fluids
Fuel & Related Services

Backed by Mansfield's 3 billion gallons of purchasing power, MSP offers national fuel delivery. Whether you need full truckloads, tank-wagon deliveries, or mobile fueling, trust MSP to keep your fleet running.
Looking for other fuel-related products? MSP also offers fleet cards for OTR fueling, DEF, fuel equipment, and fixed forward contracts.
Monitored Bulk Equipment

Through its SMARTank program, MSP provides an efficient tool for fuel and lubricant inventory management.
This program employs the latest technology to monitor and track tank levels in real-time, ensuring that customers never run out of essential fluids like fuel, lubricants, oils, and coolants.
Select Environmental Solutions

Select Environmental offers cradle-to-grave waste management solutions, helping you manage and reduce your waste streams. To mitigate your environmental risk, work with the experts with decades of experience.
Complimentary Site Assessment

MSP offers a complimentary site assessment to uncover new ways to better manage your energy program, reduce downtime, and lower costs. Our experts will show you how to design a best practices approach that applies the right fuel, lubricants and services to your project.
MSP Overview Brochure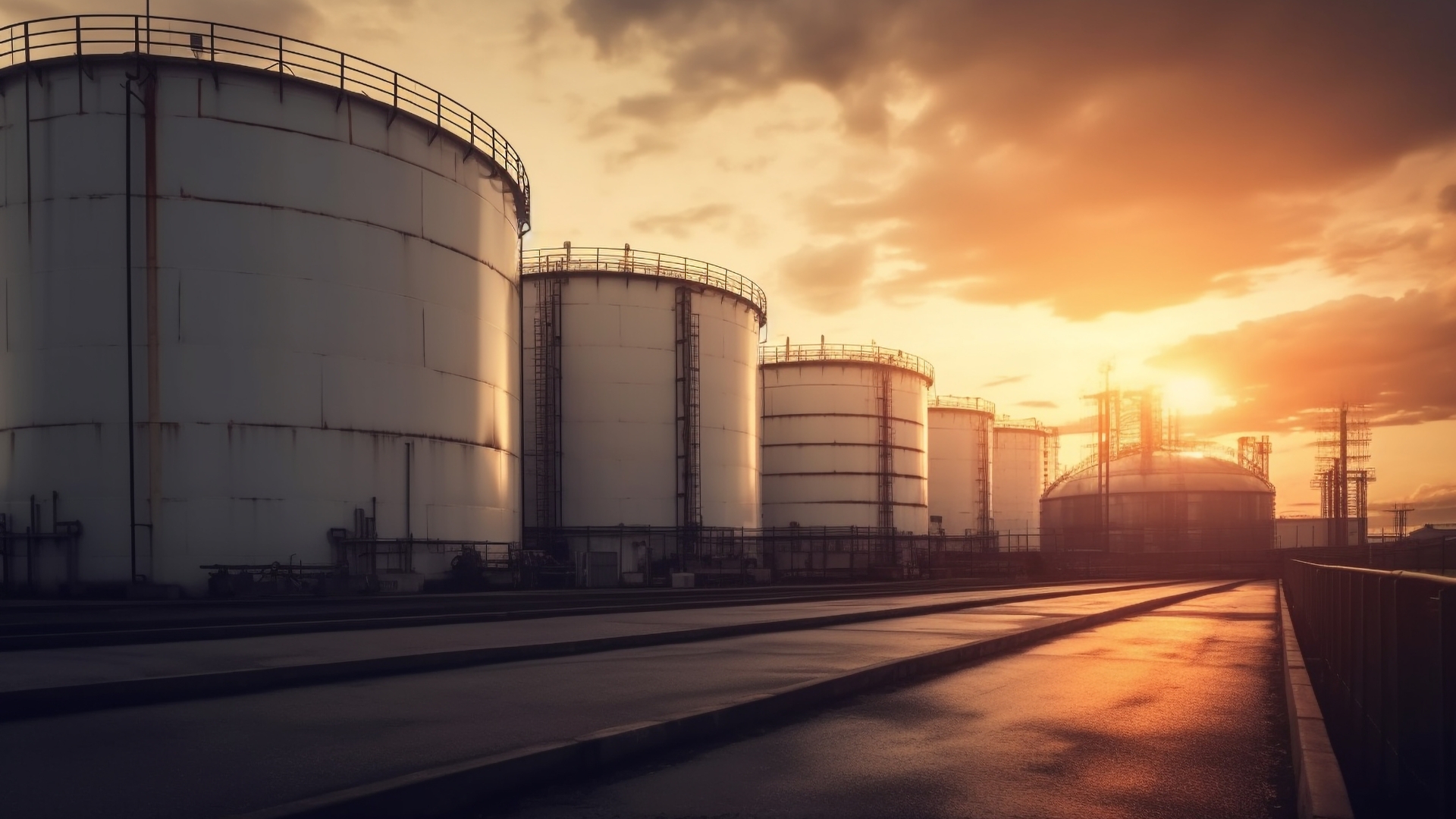 Quality Supply, Logistics and Equipment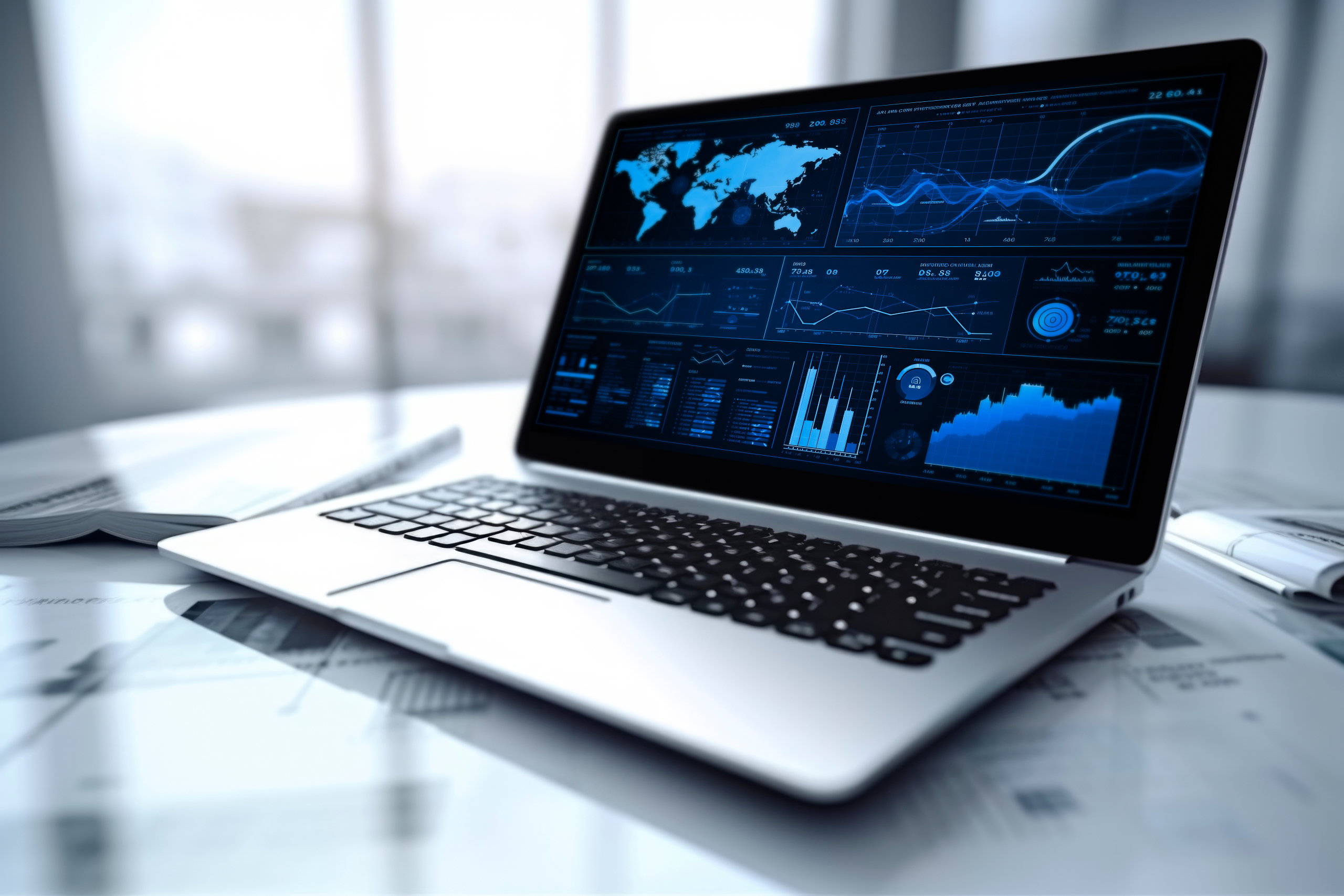 Reach Out Today to Learn More and Receive a Complimentary Site Assessment

Subscribe to our publications and newsletters