Renewable Fuels
Achieve your emissions reduction goals without high capital expenses

The road to sustainability is not a one-size-fits-all approach.
Companies may use a variety of low-carbon alternatives in their efforts to reach their emissions reduction goals, including the use of biofuels. Mansfield Service Partners can help.
With a broad range of solutions including renewable diesel, biodiesel, ethanol, natural gas, carbon offsets, and more, Mansfield can help you develop and execute a low-carbon fuel strategy that meets your needs and gets you to your destination.
Extensive Biodiesel Supply

Biodiesel is a renewable fuel that can be blended with petroleum diesel at rates up to 20% without voiding engine warranties.
Biodiesel is cost-competitive with petroleum diesel in many areas of the country. Federal, state, and local incentives may contribute to lowering the overall cost of biodiesel relative to petroleum diesel.
Biodiesel blends are mandated in some states such as Minnesota, Illinois and Pennsylvania.
MSP Overview Brochure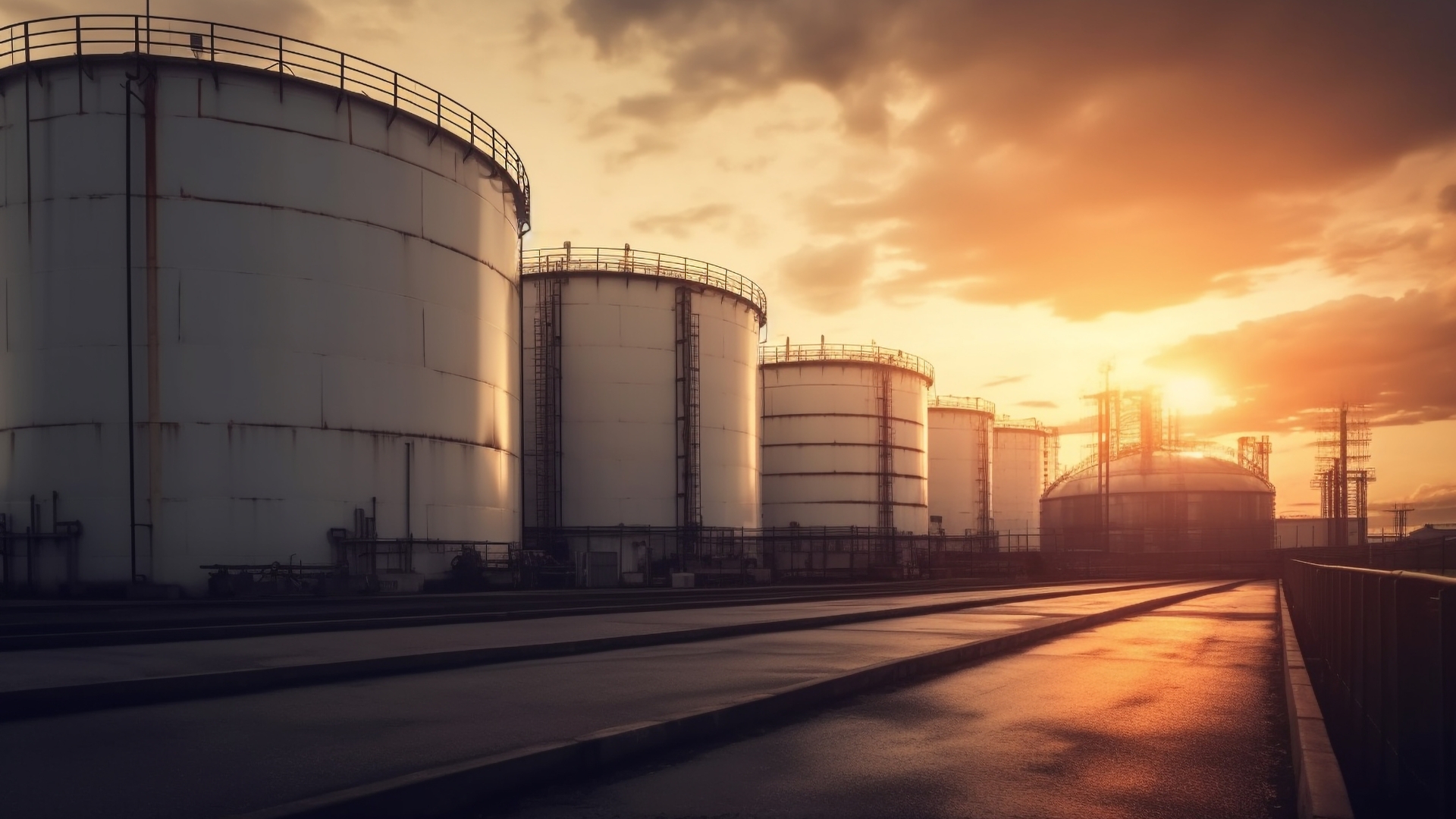 Quality Supply, Logistics and Equipment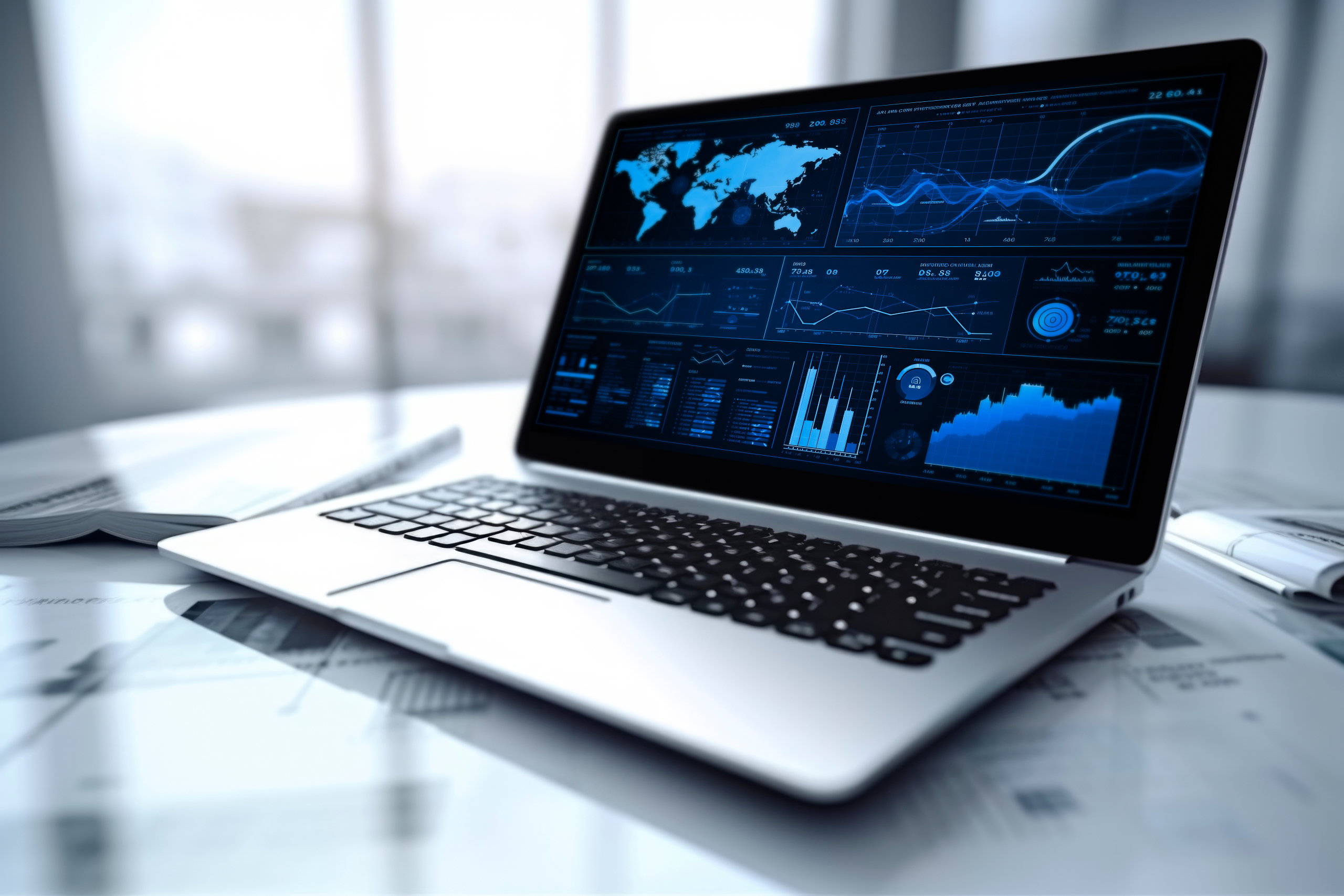 Reach Out Today to Learn More and Receive a Complimentary Site Assessment

Subscribe to our publications and newsletters