Industrial Lubricants
Complete Line of Lubricants, Reliability, and Filtration Offerings

Extensive line of services and industrial lubricants.
Mansfield provides comprehensive fluid handling solutions that ensure the delivery of clean lubricants, supporting your journey towards achieving operational excellence.
Turbine and compressor oils

Hydraulic fluids and gear oils

Real-time oil analysis and laboratory based testing

Bore scope root cause analysis

Sealants and injectable packaging

Fracking fluids and greases
Food Grade Oils

MSP offers an extensive line of food-grade lubricants and idling solutions.
Hydraulic Fluids

MSP offers hydraulic fluids to address diverse needs ranging from food-grade water separation performance to fire-resistant uses to aviation applications, in a variety of viscosity grades with a focus on seal capability, rust, temperature, and shear stability performance.
Grease, Anti-Seize Compounds & Sealants

Mansfield offers a wide range of products, including both mineral and synthetic-based greases, designed to protect the moving parts of vehicles and equipment from rust, corrosion, wear and tear, and extreme environmental conditions.
Our line of anti-seize products is specifically formulated to safeguard and lubricate metal fasteners and components, providing reliable protection against rust, corrosion, galling, and metal-to-metal contact. Our Nonmetallic Anti-Seize & Thread Lubricant is meticulously crafted using a non-conductive blend of anti-friction materials, tailored to meet the unique requirements of marine and offshore environments.
Additionally, we offer sealant options, including flange and thread sealants, sealing compounds, injectable packings, and specialty products engineered to accommodate a wide range of pressures, temperatures, process streams, and equipment types.
Gear Oils

Mansfield offers a wide array of gear oils made specifically for open gear, transmissions, transfer cases, and differentials in automobiles, trucks, and other machinery requiring food grade, mineral, synthetic, or solid and oil-soluble anti-wear high-performance wear resistance.
MSP Overview Brochure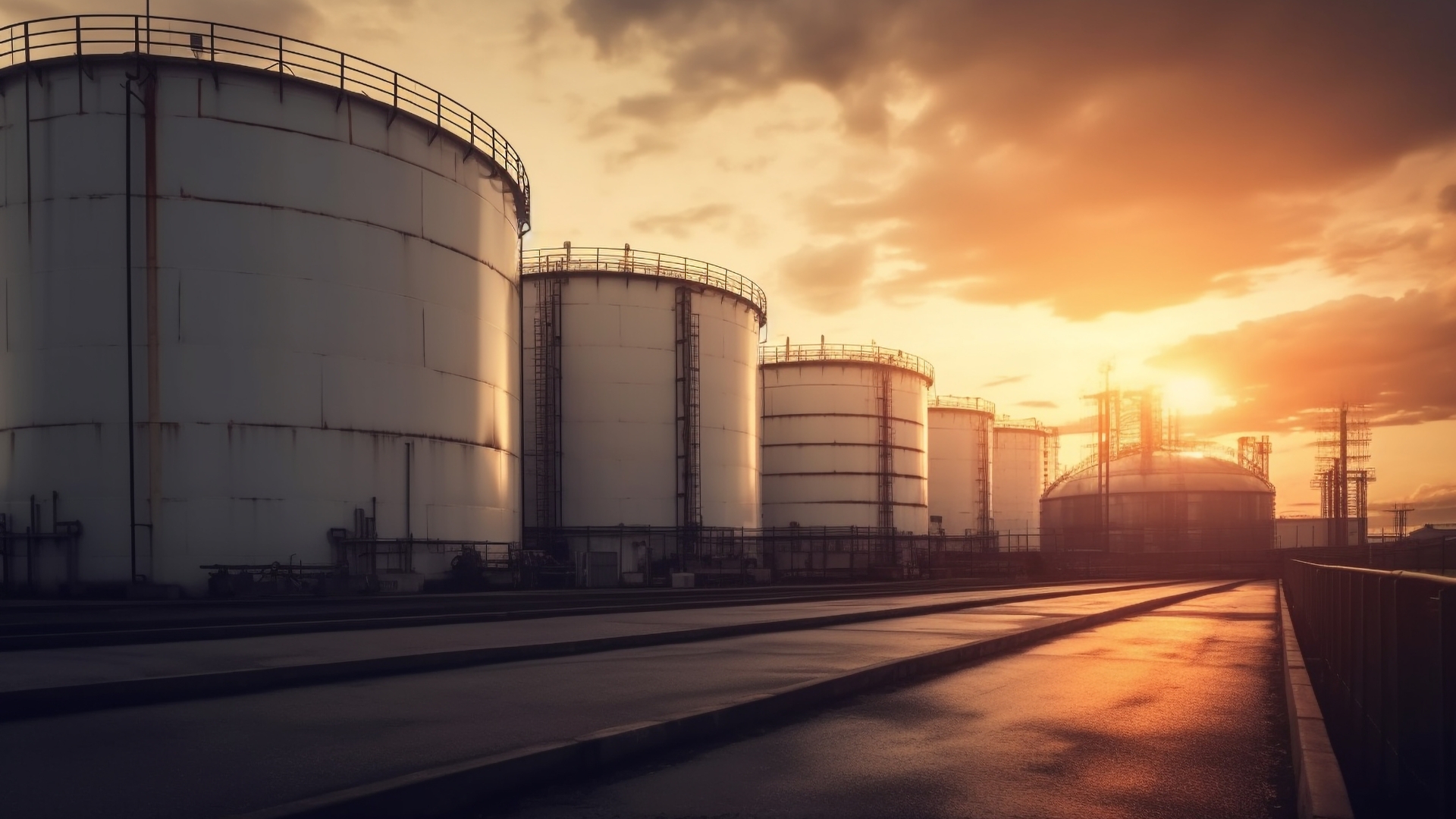 Quality Supply, Logistics and Equipment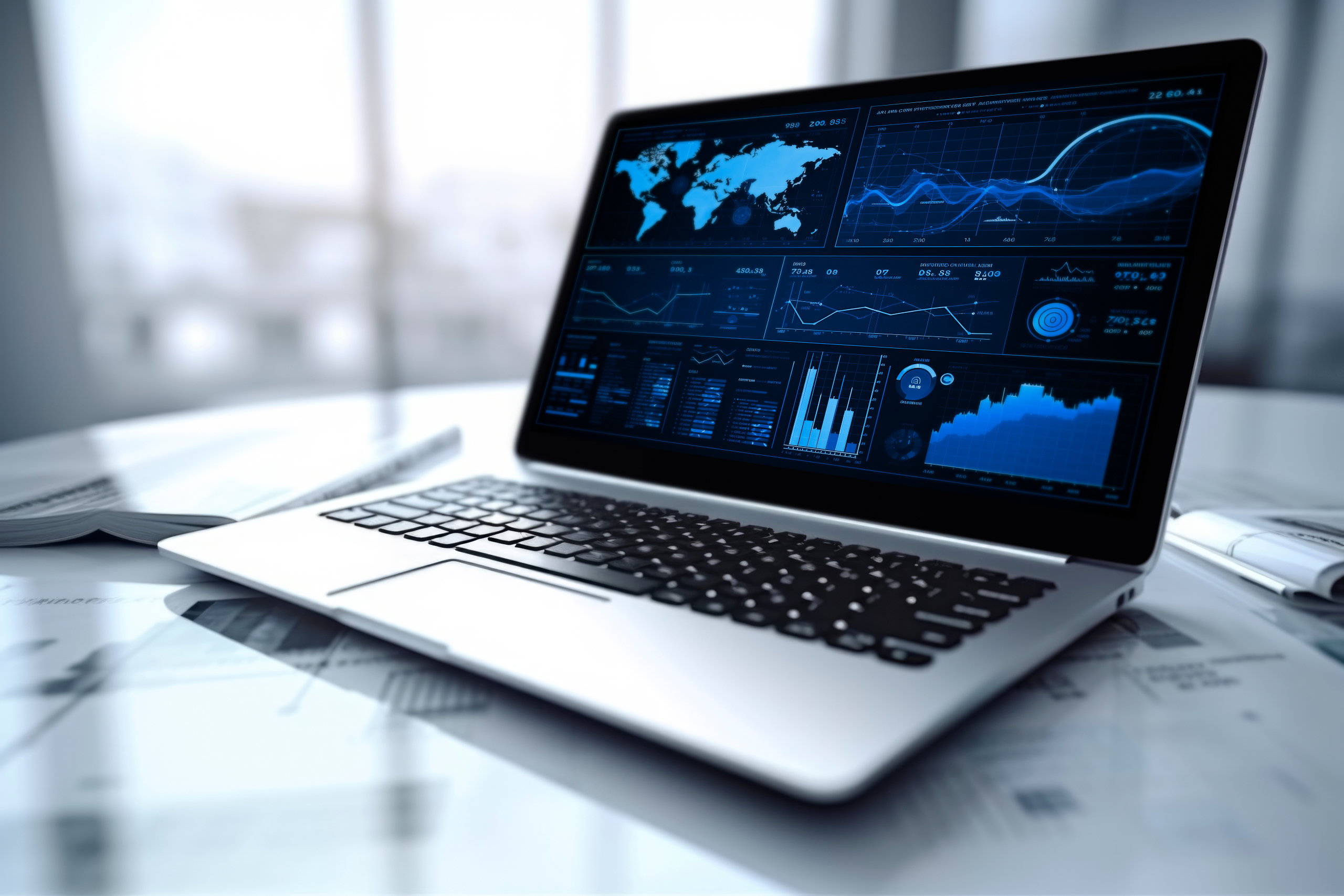 Reach Out Today to Learn More and Receive a Complimentary Site Assessment

Subscribe to our publications and newsletters