Helping You Get
the Job Done
Mansfield Service Partners (MSP) is your trusted partner for high-quality lubricants, fluids, fuels, and environmental services. With our cutting-edge technology and expertise, we deliver intelligent answers to your challenges, whether it's reducing environmental risks or improving lubricant safety.
Count on Mansfield Service Partners (MSP) to support you in getting the job done effectively.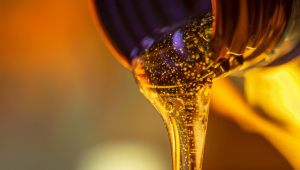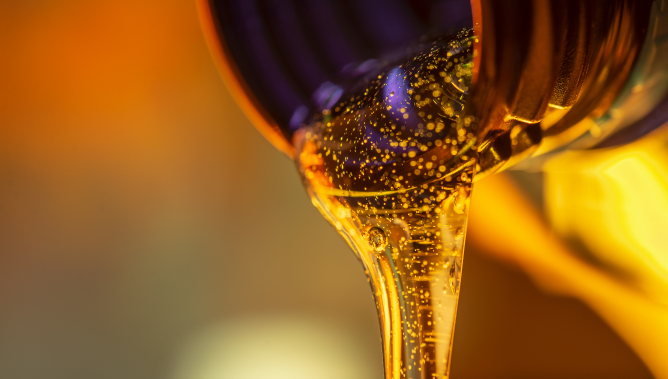 Mansfield Service Partners empowers organizations of all sizes to access energy products, logistics, and services they need to be more competitive.
Ready to find smarter, tech-enabled answers to challenges ranging from equipment storage and handling to meeting your environmental goals? Now You Can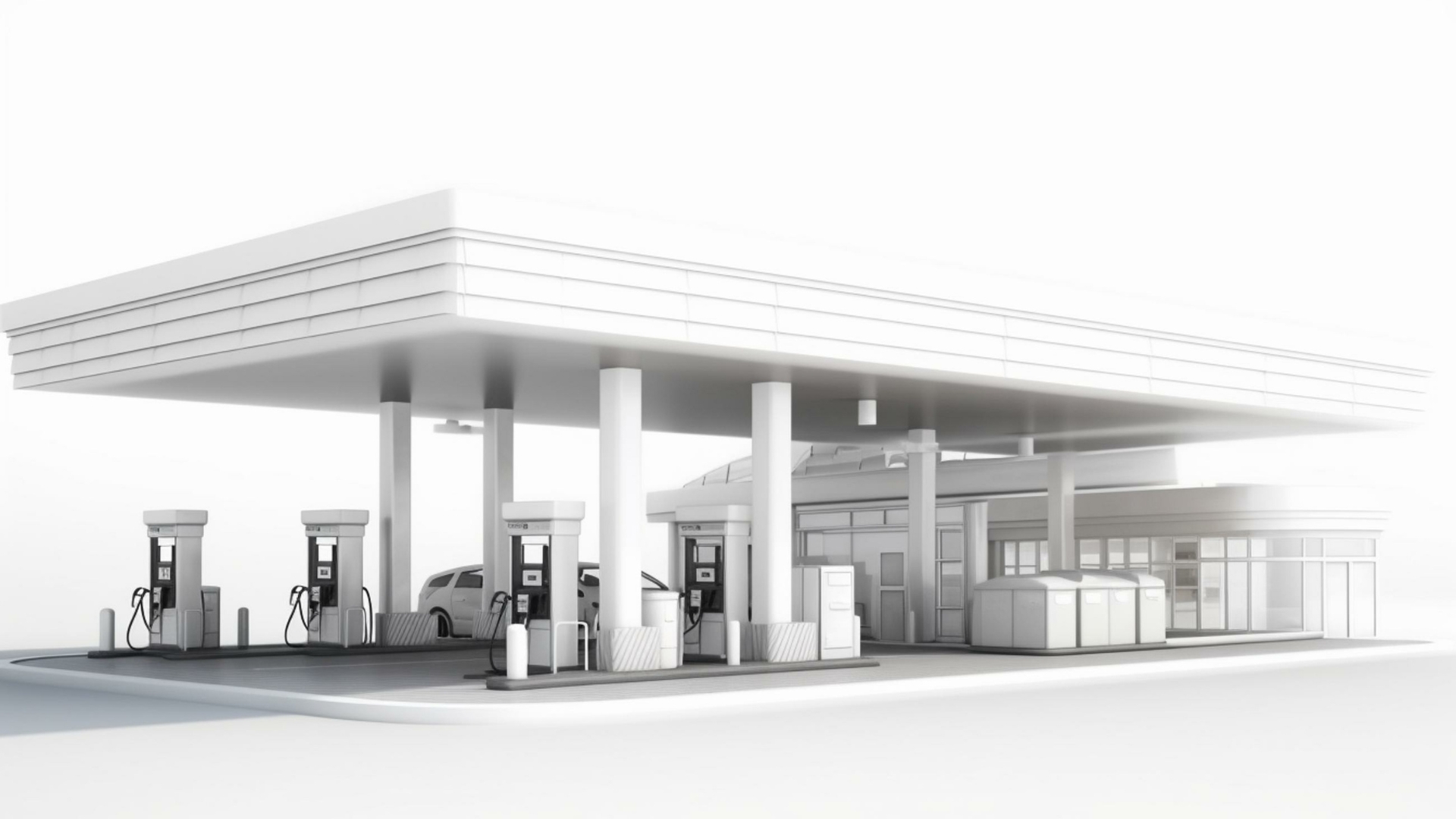 Texas
Houston, TX
Tyler, TX
San Antonio, TX
Odessa, TX
Ft. Worth, TX

Minnesota
Roseville, MN

Ohio
Troy, OH

Colorado
Aurora, CO

OMS Marine
Houston, TX