Mansfield Service Partners specializes in distributing high-quality lubricants and fluids with a proven track record of enhancing equipment reliability and performance.
Our comprehensive range of products and services is designed to meet all your operational needs, including lubricants, service chemicals, fluid storage and dispensing equipment, technology-driven fluid inventory management, waste oil, grit traps, as well as shop supplies.
Your MSP team will work closely with you to deliver customized programs and products. You can rely on MSP to manage your lubricants supply with confidence, thanks to our broad range of top-notch lubricants, nationwide delivery network, and professional services.
Our tailored lubricant program enables customers to optimize costs through more effective management of lubricants and fluids inventory. As a Shell Prestige Distributor, we offer not only the industry's leading brands but also our own line of products.
Your One-Stop Partner

As your one-stop partner, we are dedicated to meeting your specific needs across a wide range of industries. We provide competitive pricing, comprehensive solutions, and expertise in lubricants, fuels, environmental services, and petroleum management programs. Our objective is to offer tailored solutions that address your unique requirements and ensure your satisfaction.
As a Shell Alliance Distributor, Mansfield Service Partners offers well-known brands including Pennzoil®, Quaker State®, Shell Rotella®, Aero Shell and Ecobox™. MSP is also a leading distributor of Summit Specialty Products and our private label line of Emerald Lubes premium products.
Extensive Storage & Delivery Resources

Managing inventory effectively gives you better overall performance while minimizing costs.
MSP is fully equipped to handle your lubricant needs throughout Texas, the Gulf Coast, and the US. With nearly 150,000 square feet of storage capacity in Houston, Dallas, and Tyler, plus a fleet of bobtails, tractor-trailers, flatbed trucks, and a network of Associate Distributors, MSP ensures you have what you need – wherever you are.
You can trust MSP to take care of your lubricant supply confidently, thanks to our wide range of high-quality lubricants, nationwide delivery service, and professional help.
MSP Overview Brochure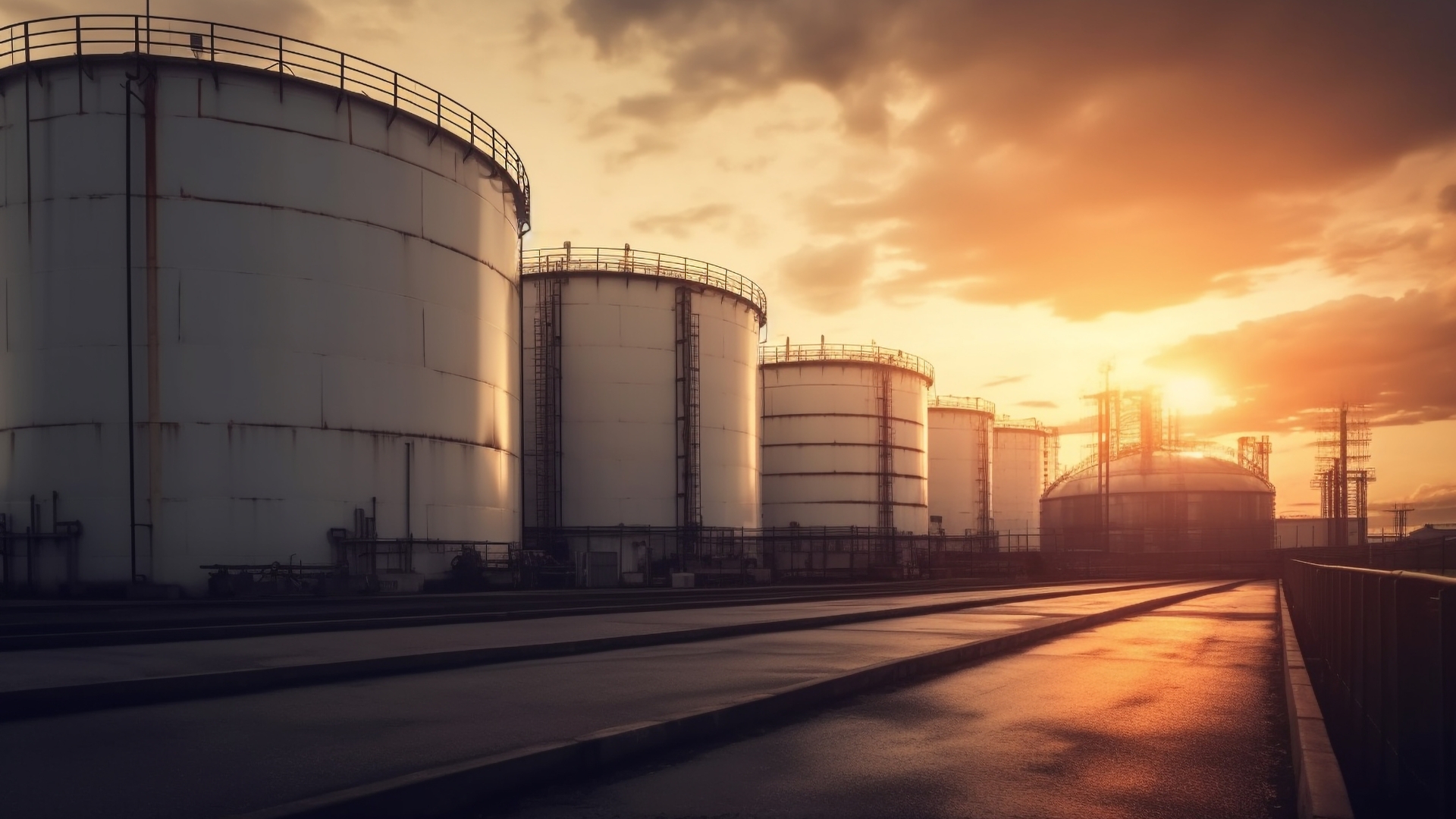 Quality Supply, Logistics and Equipment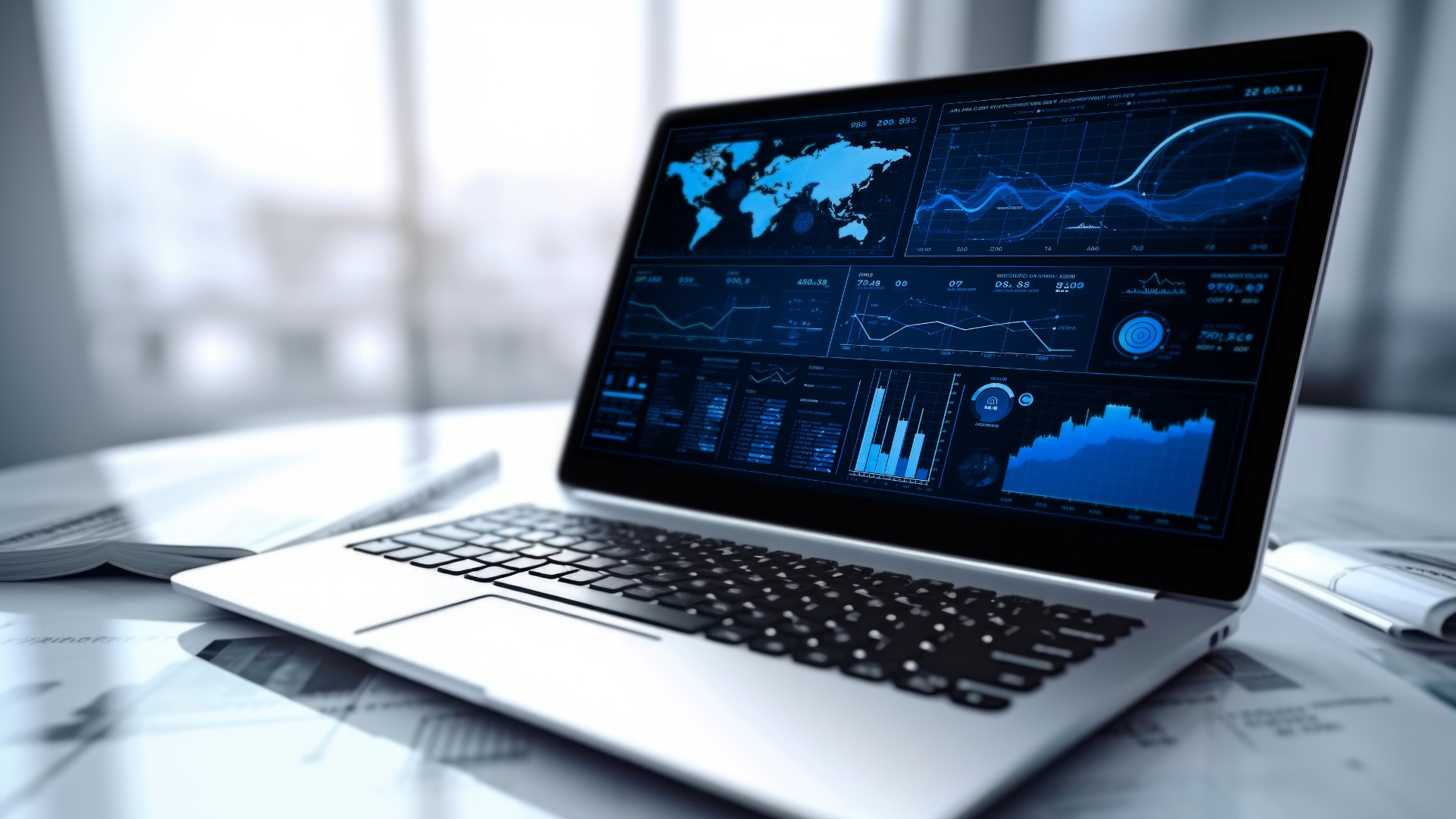 Reach Out Today to Learn More and Receive a Complimentary Site Assessment

Products

Shell Lubricants

Lubricants and Fluid Services

Equipment Services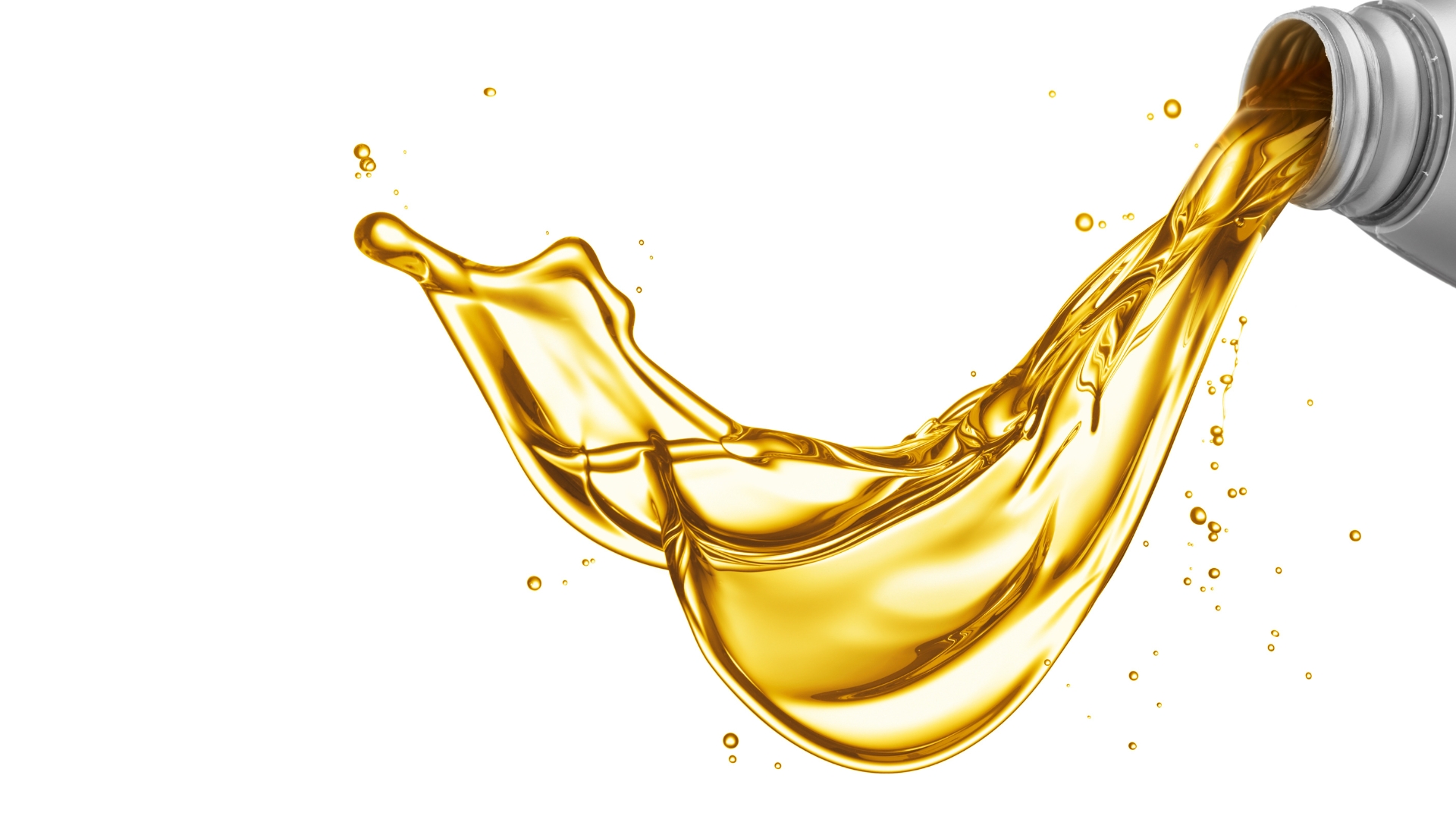 Subscribe to our publications and newsletters