Fuel Tanks & Equipment
Simple, cost-effective tank leasing & support

Need an on-site fuel solution? MSP can help.
Managing a fuel tank can be difficult. From regulatory oversight and spill prevention to inventory management, there's a lot to consider. Need to find a hassle-free solution? Now you can.
Mansfield Service Partners (MSP) maintains a large inventory of tanks that can be deployed around the country. Whether you need a small tank for a temporary job or a bulk tank for long-term storage, MSP can get your business up and running quickly.
Enabled by SMARTank, MSP's equipment provides detailed information including GPS location, inventory levels, alarms, and more. You can see what's in your tank at all times, so you never have to worry about having enough fuel.
Environmental Compliance Testing & Reporting

Ensure systems comply with every standard.
When it comes to knowing every specific environmental and state regulation, you don't need to track it all. MSP's experts stay abreast of the details so you don't have to. We make sure your systems are designed, built and maintained in full compliance with all appropriate regulations.
Fuel Quality Management

When it comes to quality management, lubricants aren't the only place that needs tracking. MSP can help you keep your fuel free and clear of microbial growth and contamination.
From damaging your engines or clogging filters to causing corrosion in storage tanks, there's a lot that can go wrong. Mansfield brings an analytical approach to improving the quality of your fuel and equipment. We offer fuel testing, tank cleaning, and fuel system monitoring, as well as a proactive additive program to ensure your fuel is in tip-top shape all year long.
Complimentary Site Assessment
MSP offers a complimentary site assessment to uncover new ways to better manage your petroleum program, reduce downtime and lower costs. Our experts will show you how to design a best practices approach which applies the right fuel, lubricants and services to your project.
MSP Overview Brochure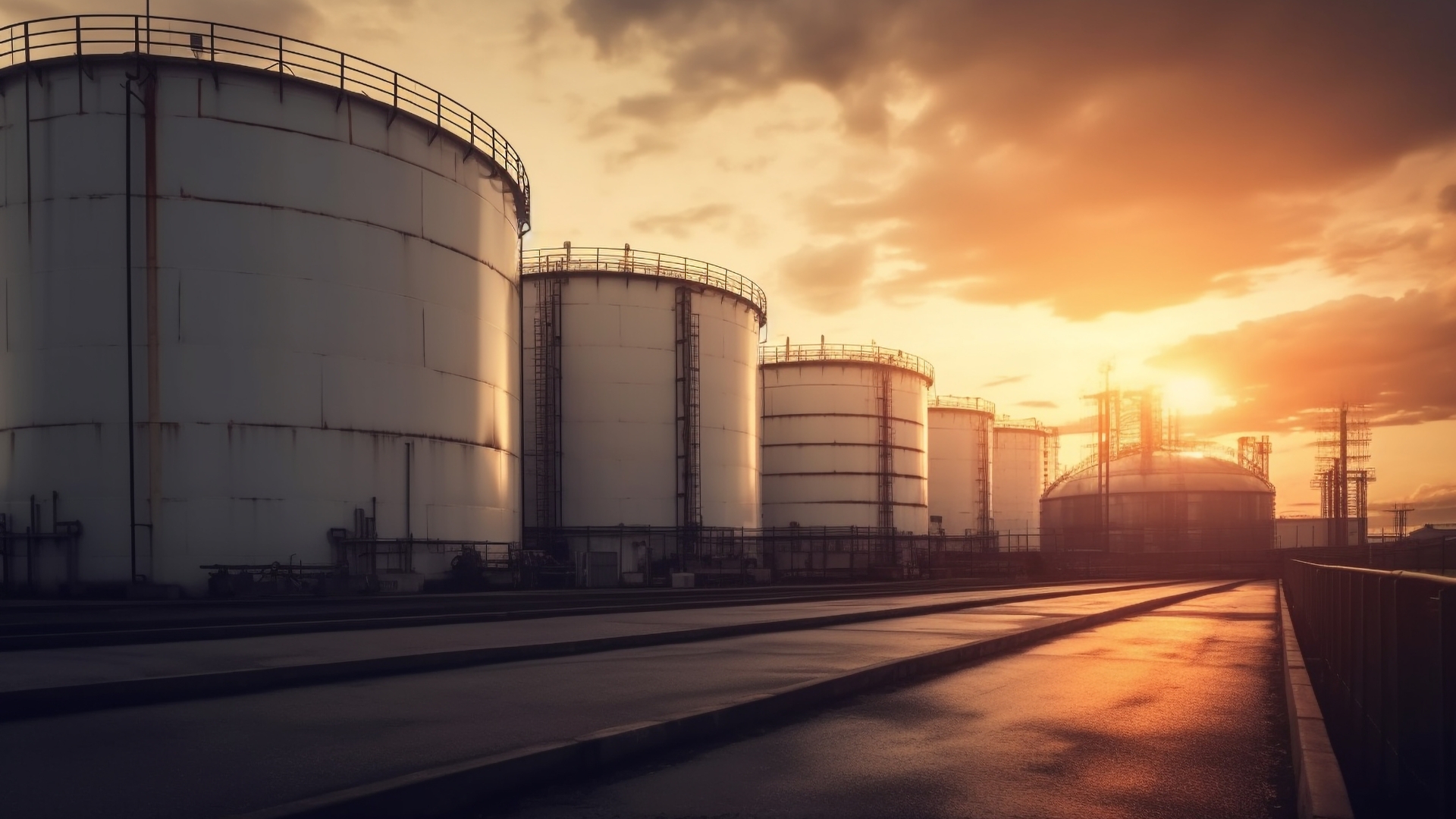 Quality Supply, Logistics and Equipment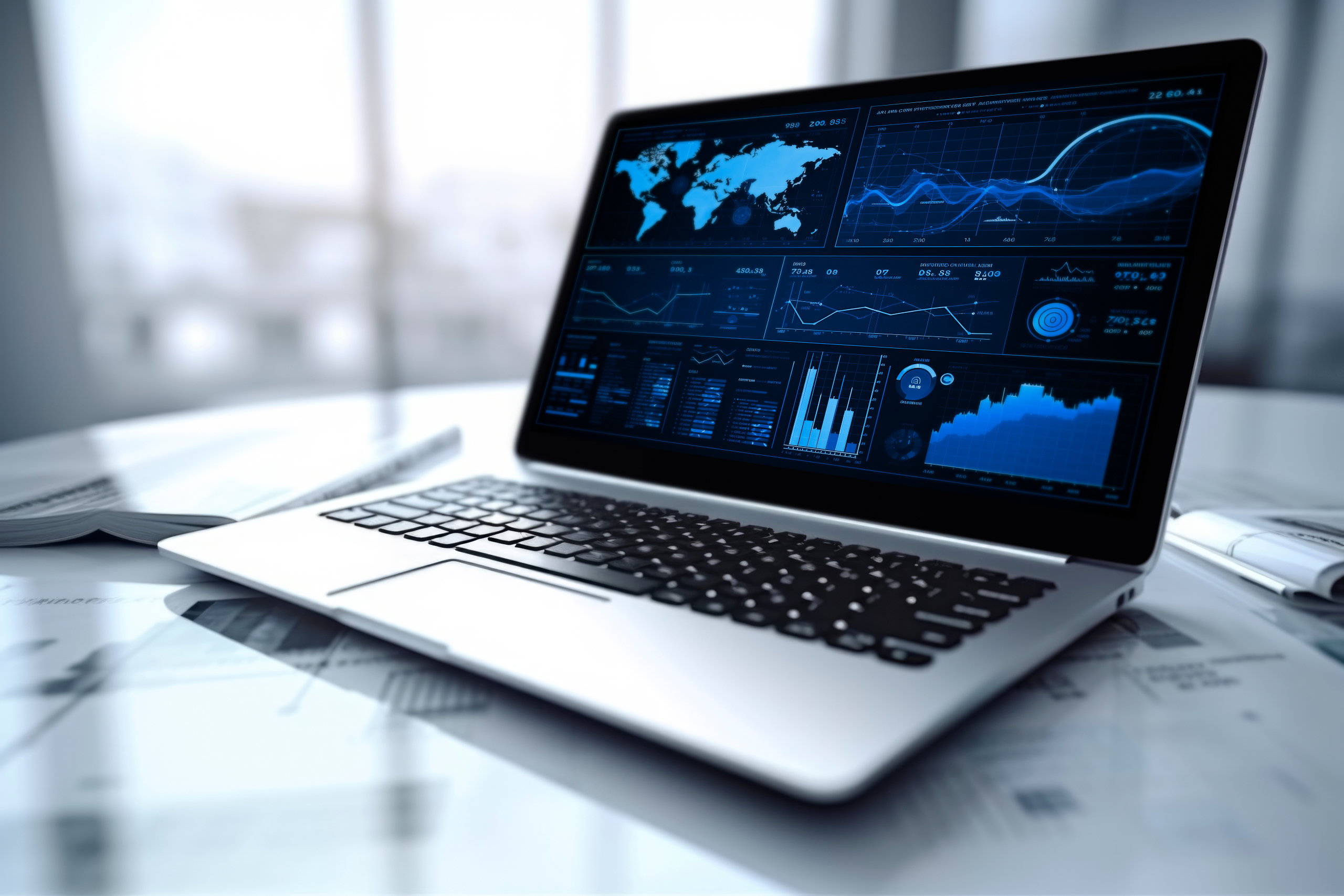 Reach Out Today to Learn More and Receive a Complimentary Site Assessment

Subscribe to our publications and newsletters