FUEL QUALITY & DIESEL ADDITIVES
Fueling assets represent a significant financial and operational investment. From vehicles and tanks, to pumping systems and fuel itself, the costs of running a fuel operation can add up to thousands, even millions of dollars.

Poor fuel quality is one of the most common causes of engine malfunctions. Impurities from dirty tanks and poor quality fuel can lead to fuel injector failures, vehicle downtime, filter plugging and fuel system failure – costing your organization in lost productivity and increased operational expenses.
To keep your diesel fleet running in top shape, Mansfield Service Partners offers a Fuel Quality Program, a preventive maintenance program to improve the operation of the diesel storage facility and diesel-fueled equipment.
MSP's program can be customized to fit the needs of individual facilities based on several key factors including the number of tanks, throughput volume, type of product stored, tank system design and facility location.
Program includes:
Eradicate and prevent microbial growth

Ensure winter operability

Optimize engine performance
Contact us today to explore how we can empower your business and help you achieve all your goals.
Winter Diesel
Prevent gelling and keep your fleet running all winter long with ColdPRO winter additive.
High kerosene blends are expensive, hard to source, and reduce your fuel efficiency. Choose MSP's ColdPRO diesel, which can help keep your fleet running even in the harshest weather conditions.
MSP Overview Brochure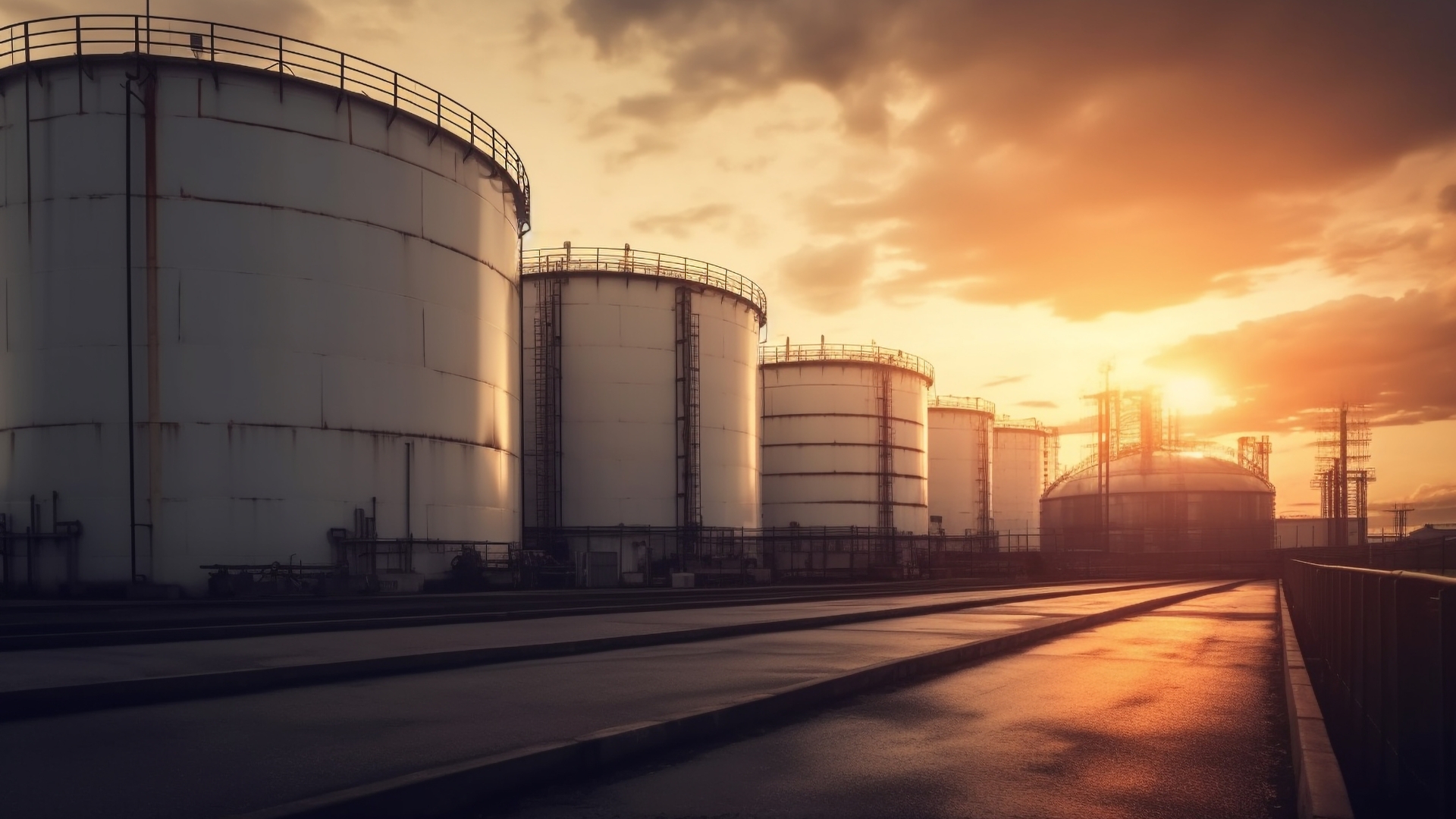 Quality Supply, Logistics and Equipment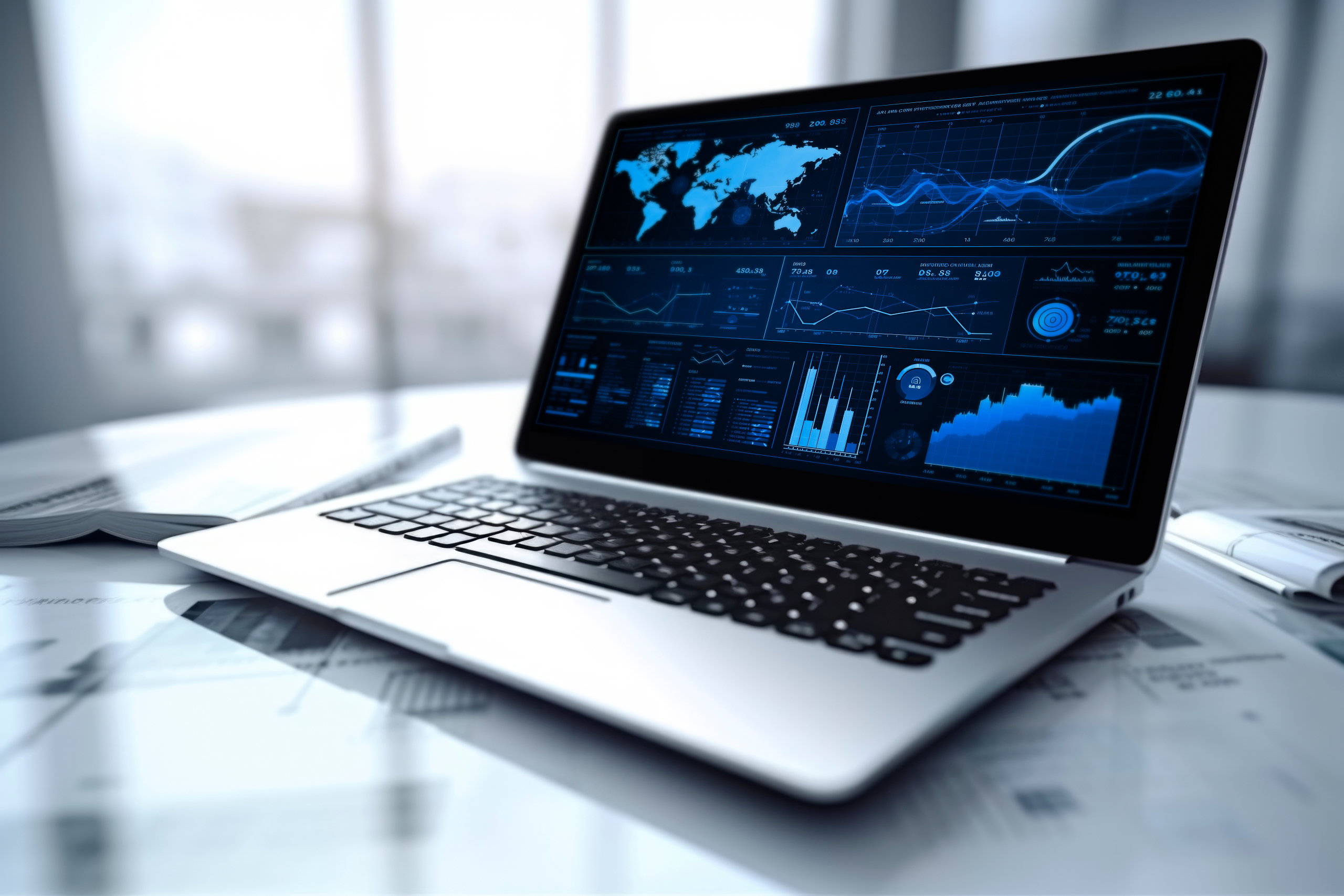 Reach Out Today to Learn More and Receive a Complimentary Site Assessment

Subscribe to our publications and newsletters