Storage & Equipment
Right-size your storage

Improve your lubricant storage with MSP.
Are you confident that your technicians are using the right lubricants in the right application, every time? When new technicians join, are they getting it right? If you're not confident that your lubricants program aligns with best-practices, MSP can help.
Mansfield Service Partners offers a tailor-made program that covers everything from storage to dispensing equipment. Our certified technicians will visit your locations, learn your needs, and design a custom dispensing solution that aligns with your business.
We use an extensive inspection and preparation process to ensure your tanks and equipment are contaminant-free and meet regulatory standards and guidelines.
Expertise To Get It Right – The First Time

Installing and maintaining safe, compliant lubricant systems requires expertise to get it right the first time. Mistakes can be costly. Mansfield Service Partners offers a complete suite of lubricant equipment services. 
Complete installation, inspection, repair, and maintenance programs

48-hour delivery on stocked equipment

Bulk tanks and containment pans

Pumps, accessories, and dispensing equipment (including nozzles, hoses, reels, filters, and more)

SMARTank monitoring systems
Complimentary Site Assessment
MSP offers a complimentary site assessment to uncover new ways to better manage your lubricants program, reduce downtime, and lower costs. Our experts will show you how to design a best practices approach that applies the right lubricants and services to your project.
MSP Overview Brochure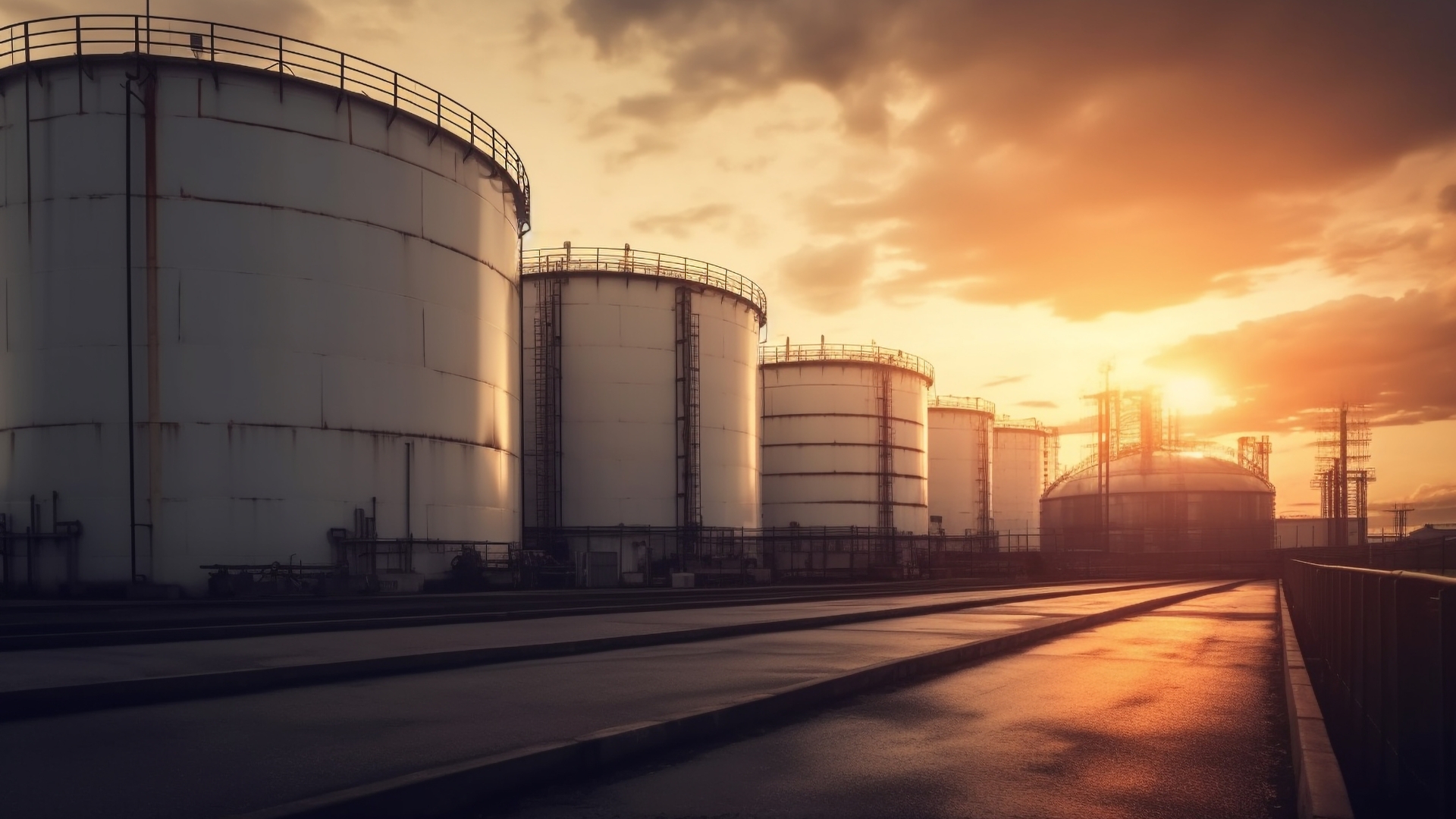 Quality Supply, Logistics and Equipment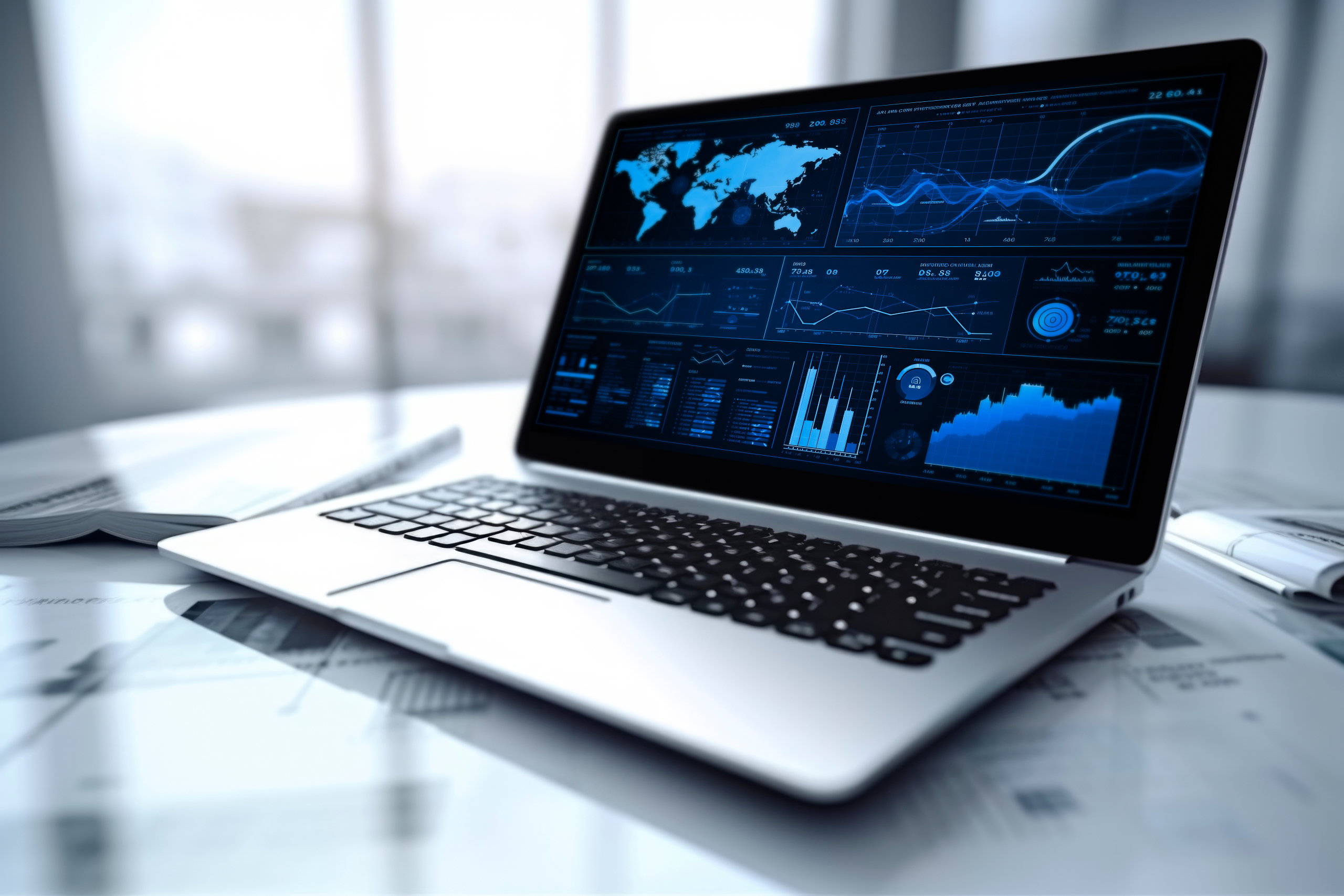 Reach Out Today to Learn More and Receive a Complimentary Site Assessment

Subscribe to our publications and newsletters