Marine Lubricants
Performance, durability, and protection for your vessels

We understand the unique demands of the marine industry, and our high-quality lubricants provide exceptional performance, durability, and protection for your vessels and machinery.
MSP's lubricants are specifically engineered to meet the demands of modern marine engines, from small outboard motors to large commercial vessels. These oils offer superior lubrication, reducing friction and wear while maximizing engine efficiency. They are formulated to withstand the challenges of saltwater, humidity, and heavy loads, ensuring your engines perform at their best, even in the toughest conditions.
OMS offers a wide range of lubricants designed to keep your engines and equipment running smoothly in the harshest of maritime environments.
Marine Engine Oils
Stern Tube Lubricants
Hydraulic Oils
Gear Oils
Greases and Lubricants for Marine

Equipment
Marine Fuel Services & Lubricants

Environmentally acceptable lubricants (EALs)

Conventional, blends and premium synthetic products from Shell, Chevron, and ExxonMobil

Heat transfer fluids for marine heater barges

Degreasers
MSP Overview Brochure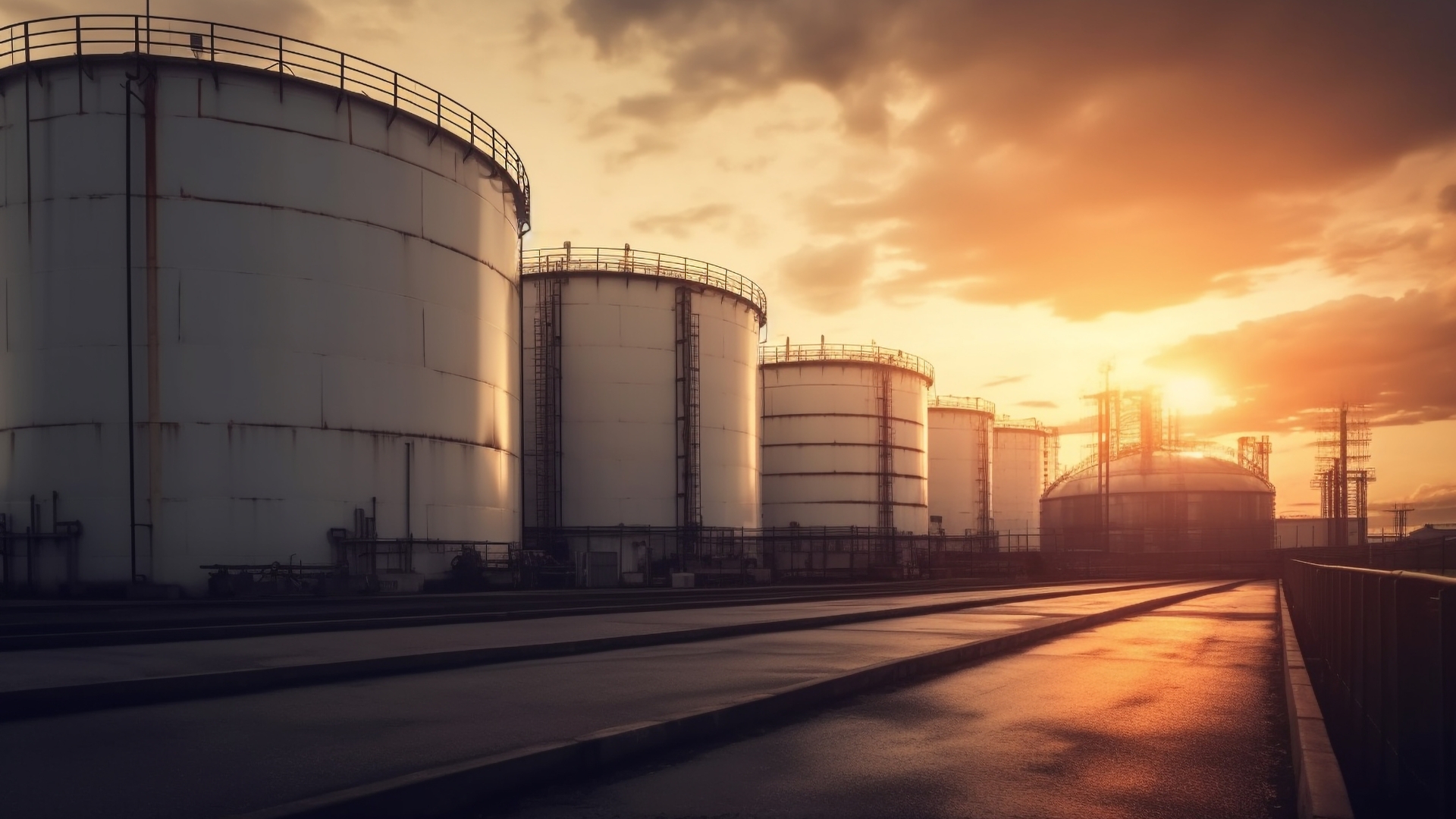 Quality Supply, Logistics and Equipment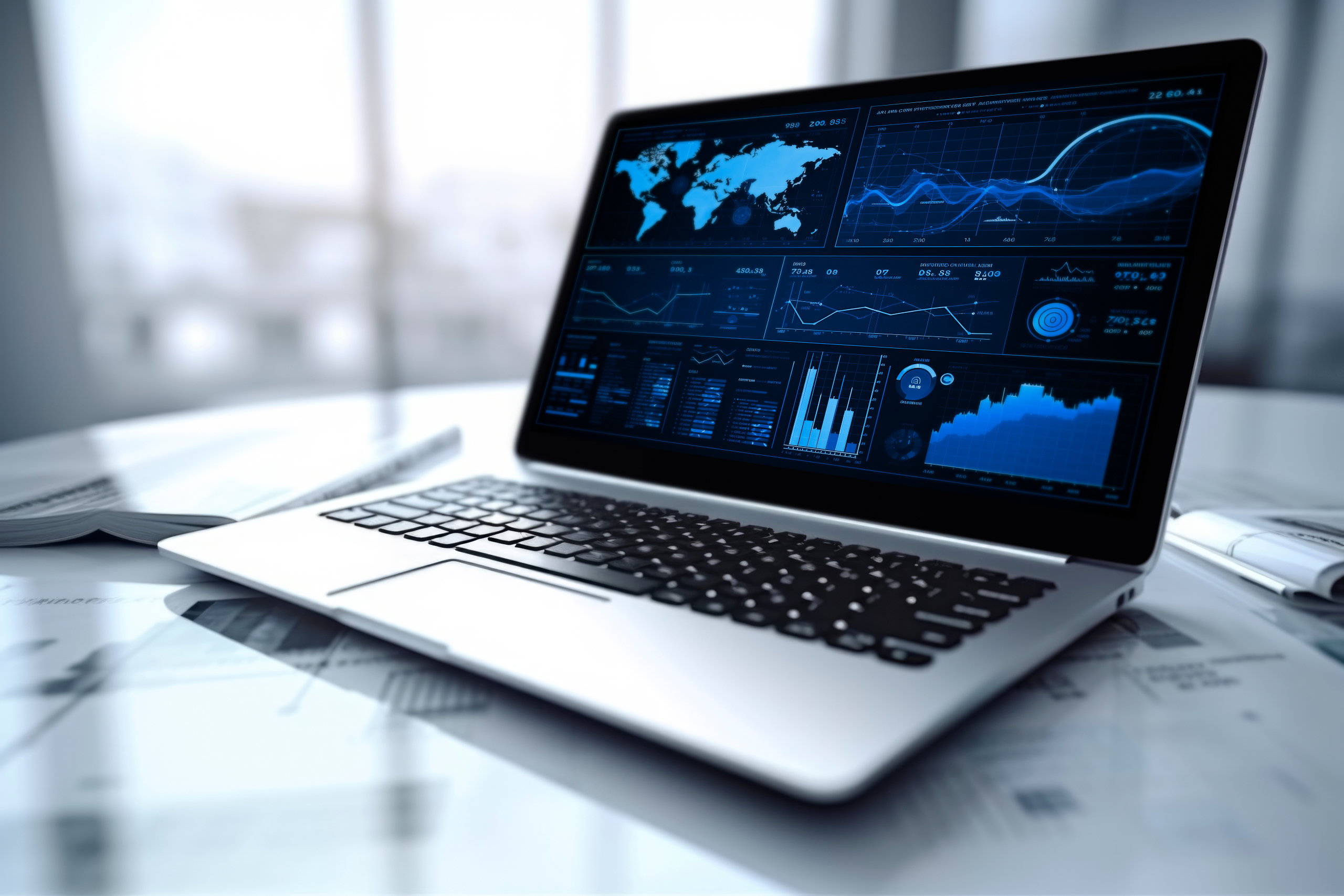 Reach Out Today to Learn More and Receive a Complimentary Site Assessment

Subscribe to our publications and newsletters