Environmental Services
Complete line of environmental solutions

Get Broader Solutions and Better advice to Reduce Your Environmental Risk.
Select Environmental has been a leader in the environmental space for over 30 years, providing simple solutions to customers' nagging waste disposal challenges.
With our knowledgeable staff, you will find help for all your regulatory and compliance-based needs, including hazardous waste transportation and disposal, waste-to-energy, and recycling solutions.

Select has the products you need to remain environmentally compliant. From preventing and containing spills to tracking regulatory changes, trust the experts at Select Environmental to keep your business compliant.
Environmental Services

Grit trap cleaning and disposal

Spill kits and prevention supplies

Sampling, analysis, and profiling

Laboratory management and inspections

Industrial cleaning and field services

Booms

Project Services

Select has the expertise to tackle your toughest environmental challenges. From tank cleaning and remediation to high hazards and complex waste streams – no matter your needs, Select has you covered.

Whether it's lab packs and containerized waste or bulk solid and liquid streams, Select's vast array of environmental solutions provides a cradle-to-grave solution with a partner you can trust.

Complimentary Site Assessment

MSP offers a complimentary site assessment to uncover new ways to better manage your waste streams, reduce downtime, and lower costs. Our experts will show you how to design a best practices approach that applies the right fuel, lubricants, and environmental services to your project.
MSP Overview Brochure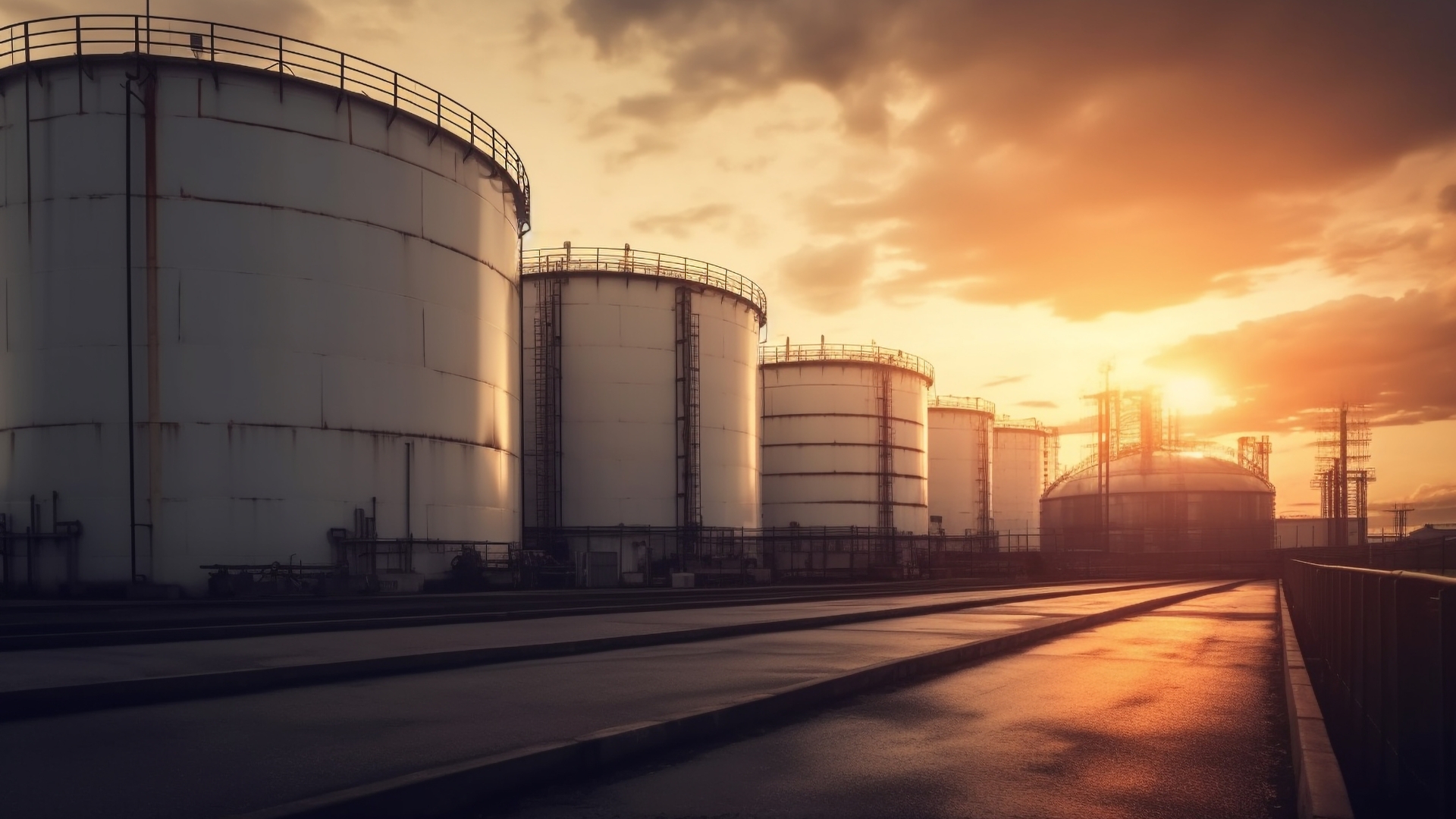 Quality Supply, Logistics and Equipment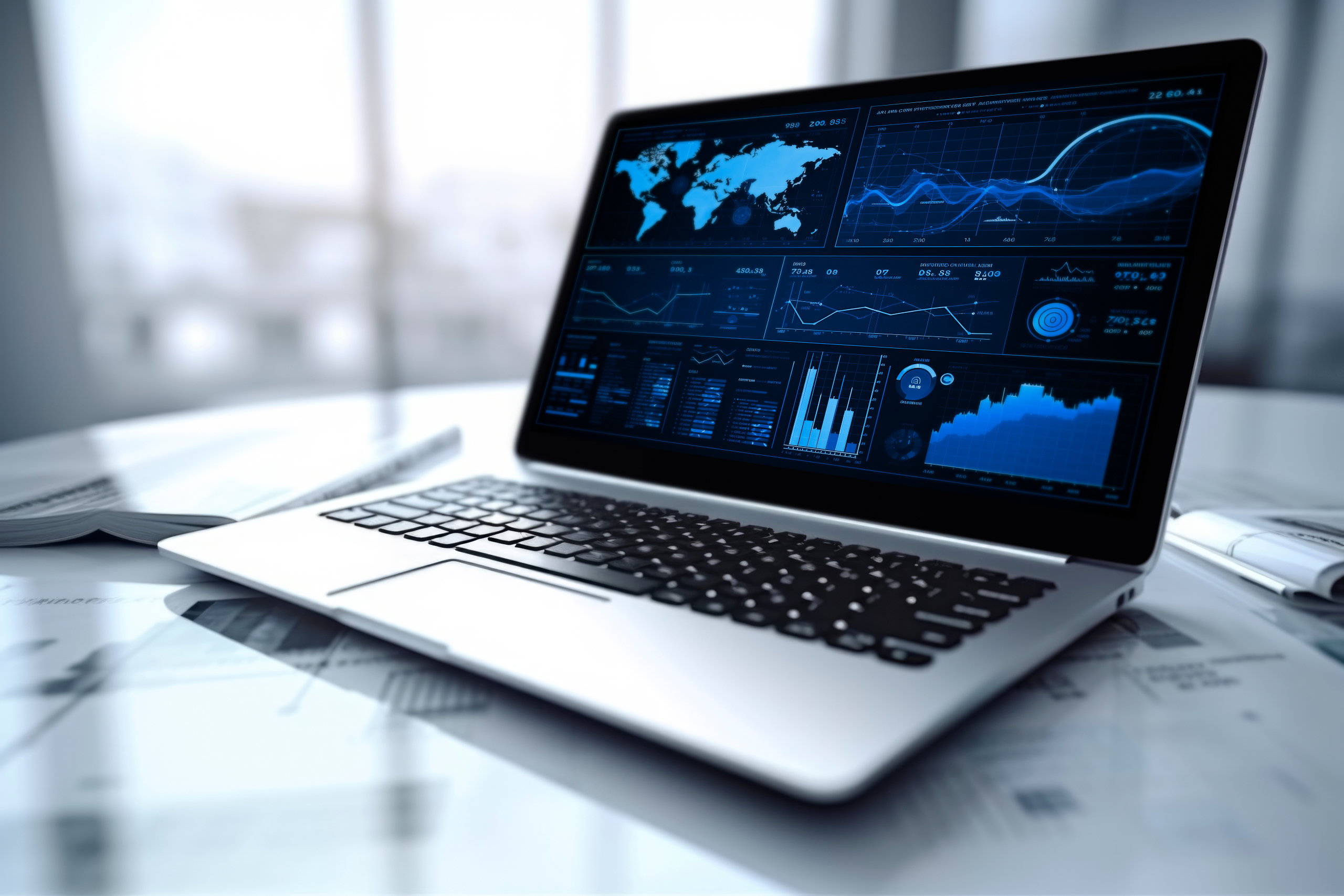 Reach Out Today to Learn More and Receive a Complimentary Site Assessment

Subscribe to our publications and newsletters