Partner with MSP Today
With our extensive selection of lubricants and fuel solutions for automotive business, we work to meet your specific needs. Our competitive pricing, comprehensive solutions, and expertise make us the go-to provider for lubricants, fuels, environmental services, automotive service chemicals, and marketing assistance.
Contact us today to explore how we can empower your business and help you achieve your goals.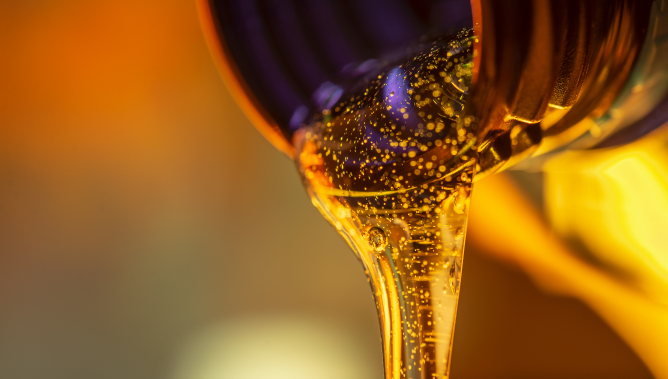 Subscribe to our publications and newsletters