Select Environmental provides inspection, analysis, management, collection, and solutions for your hazardous waste.
Facility Inspections

Manage risk through best-practice facility inspections.
Used Oil Collection

Remove used motor oil and prevent environmental risk.
Used Oil Recycling

Giving used oil a second life through recycling.
Regulatory Support

Maintain compliance with regulations.
Spill Prevention

Prevent an environmental crisis with preventative support.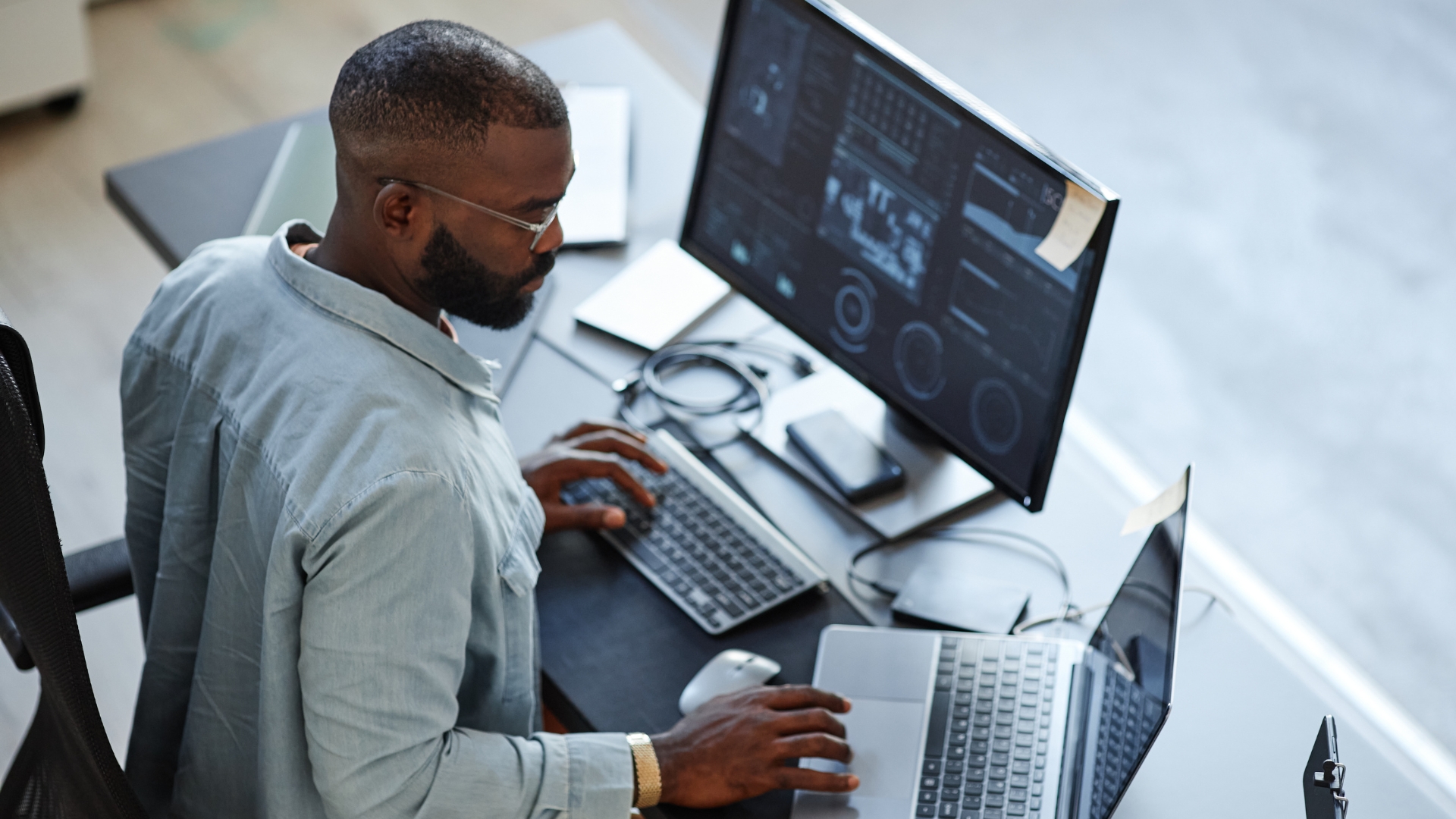 Certified In-House Experts
Select's experienced environmental managers help you clearly understand how to comply with all current regulations including TCEQ [40 CFR 261.6 (4)], EPA used oil management standards (40CFR part 279), SPCC and OPA 90 oil spill contingency plans. Our expert team gives you peace of mind to safely and reliably handle Class I and II, non-hazardous and hazardous waste and recyclable waste streams.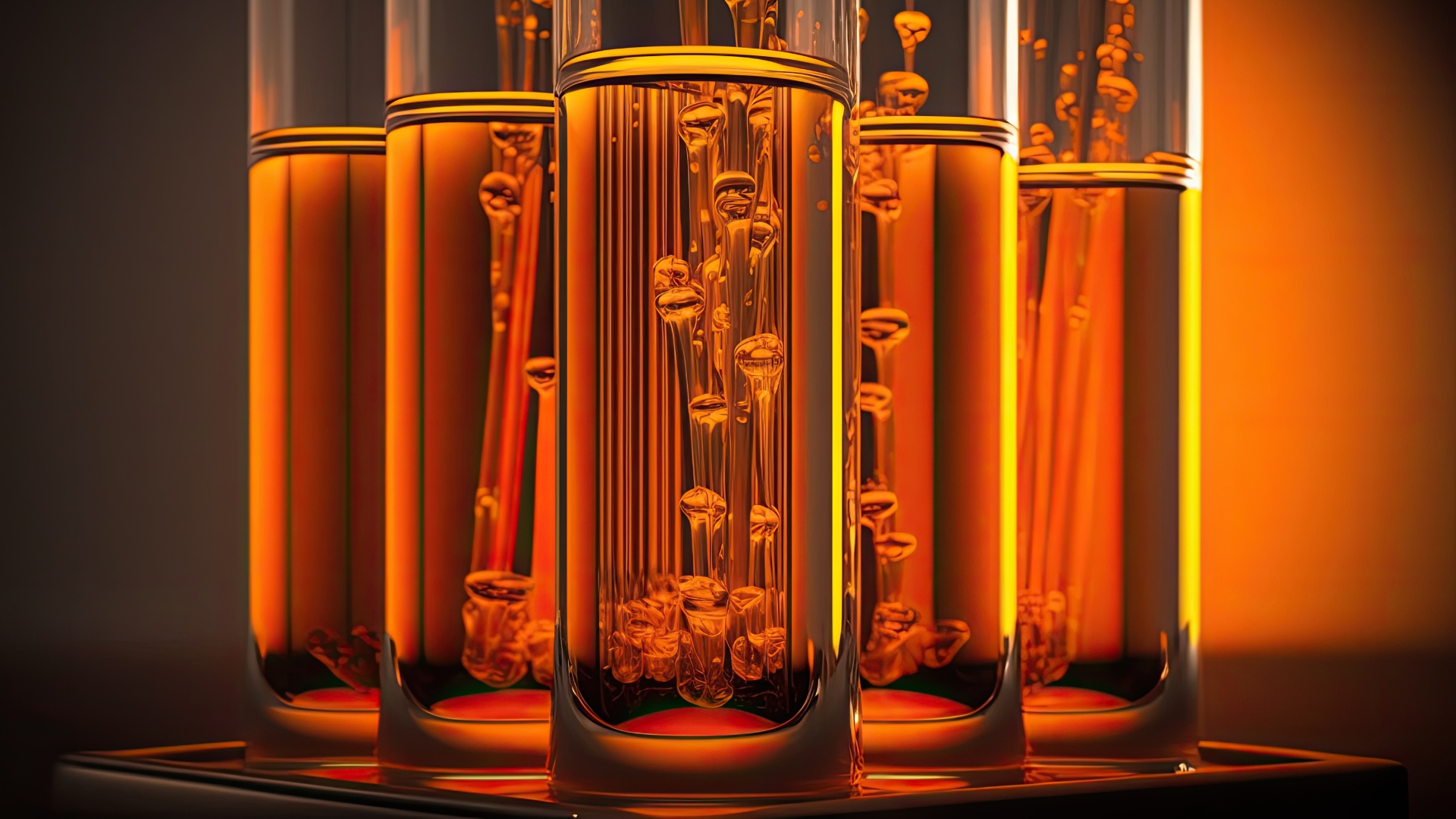 Complete Inspection and Analysis
Our teams conduct onsite facility and waste stream inspections, collect and analyze samples, and provide full reports to uncover issues and track progress.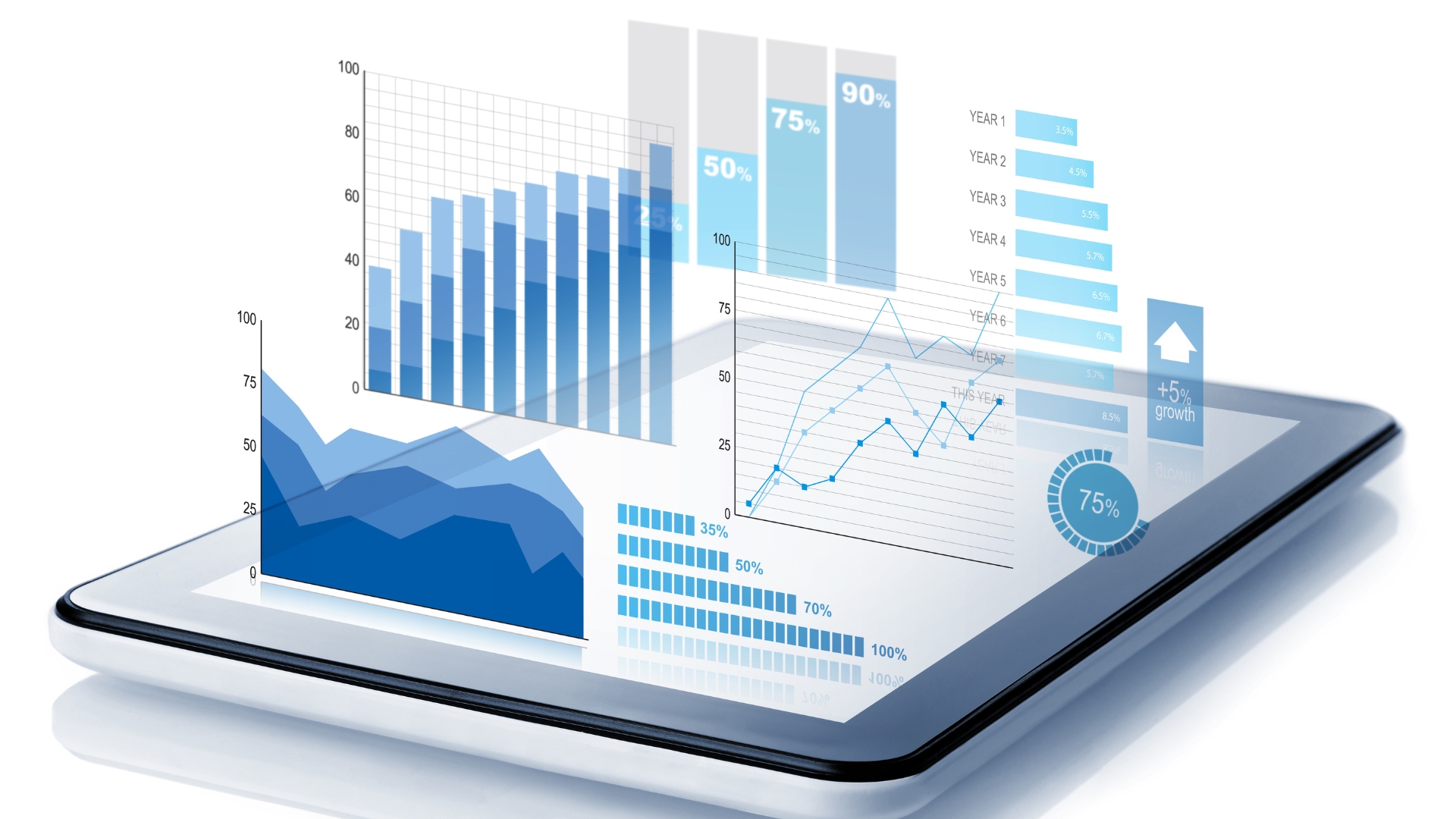 Tracking and Reporting
Receive a detailed report covering compliance risks, proposed solutions, and best-practice recommendations that your business can implement to meet EPA requirements and reduce penalty costs.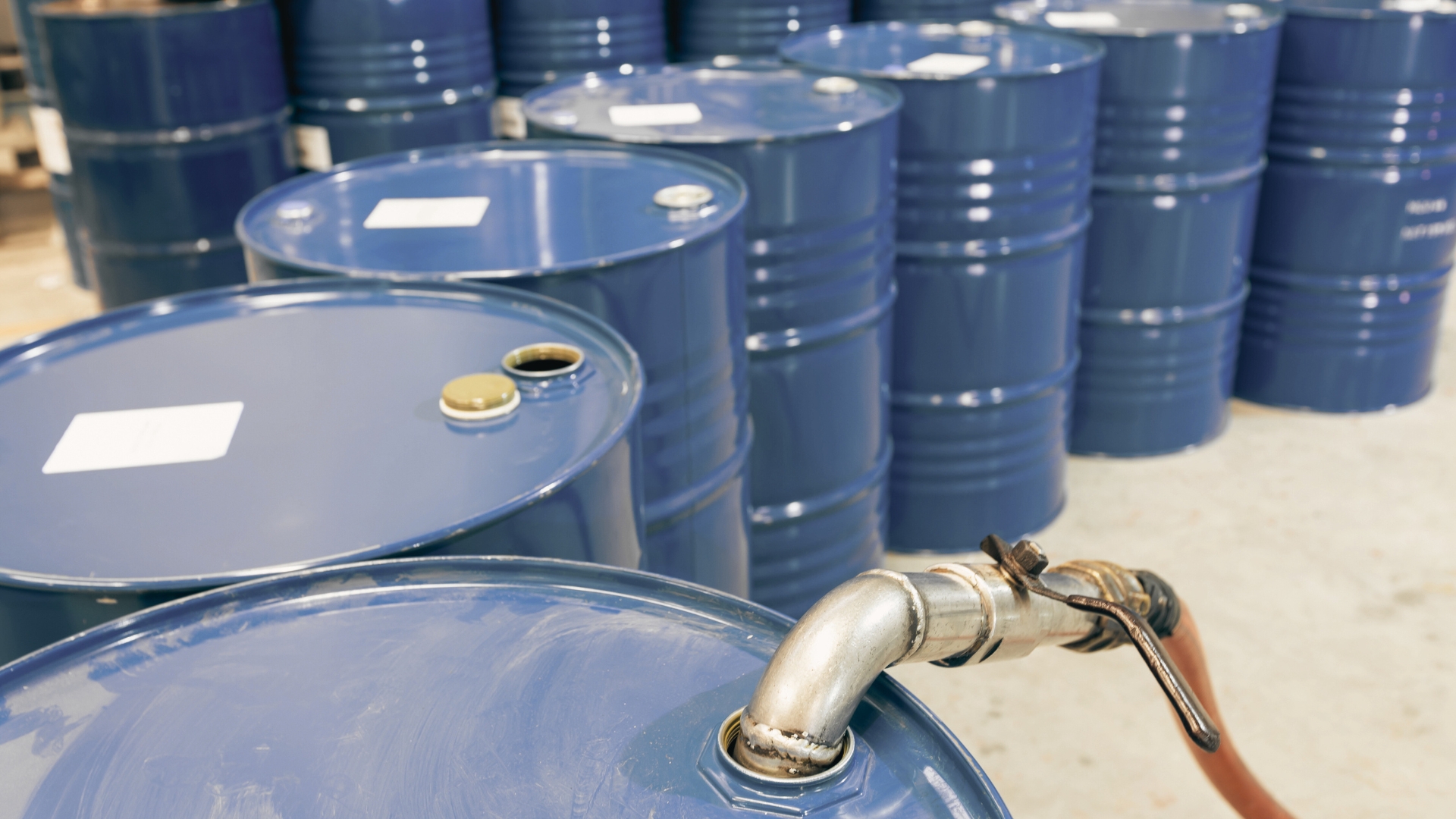 Collection Management and Services
Our broad selection of products and services ensure the proper collection, recycling and disposal of hazardous and non-hazardous materials. We collect waste oil, gas, diesel, grease, anti-freeze, paint and more – as well as offer cleaning, spill kits, prevention supplies and absorbents.

Subscribe to our publications and newsletters