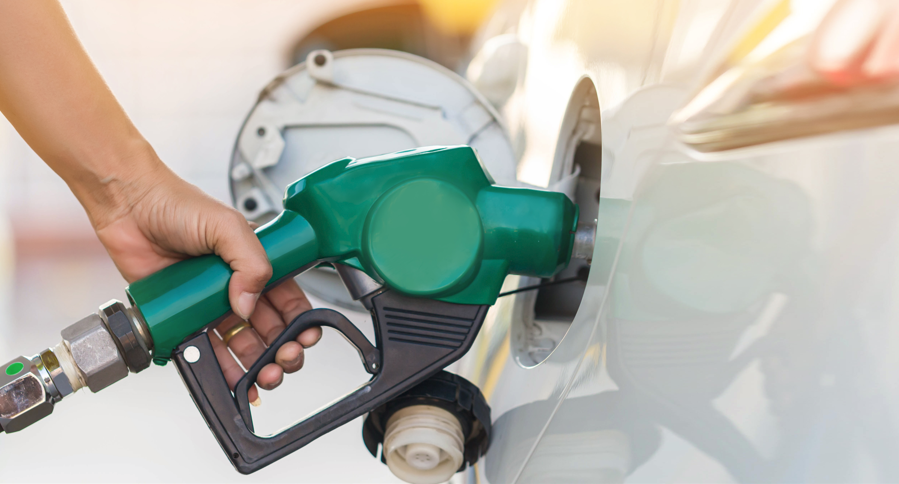 Holiday Travel Unfazed by Diesel Price Hike: AAA Forecasts Spike in Thanksgiving Journeys
Travel plans for Americans are taking an interesting turn this year after milder travel seasons since the pandemic. Intertwining with increased diesel and decreased gasoline prices, the oil market supply and demand balance is being offset by geopolitical concerns and crude oil supply trends.
We're now at the midpoint of the fourth quarter, and Monday brought an increase in both crude and refined product prices, reversing the trends of the past few weeks. Diesel prices particularly increased, despite the forecast of a shift from the current cold temperatures in the Northeast to milder weather by the weekend. The price for December ULSD futures climbed by 9.62 cents, reaching $2.8393 per gallon, with increases of 7-8 cents per gallon observed in other months as well.
Even though diesel prices are up, American travelers are not bothered. The American Automobile Association (AAA) predicts a rise in US Thanksgiving travel this year, with a 1.7% increase in general travel and a 6.6% jump in air travel compared to 2022. This uptick in travel could lead to higher than average demand for gasoline and jet fuel. AAA estimates that about 55.4 million people will travel 50 miles or more from their homes during the Thanksgiving holiday, a 2.3% increase from last year and the third highest since AAA started tracking in 2000, with only 2005 and 2019 having higher numbers. Interestingly, drivers might find themselves paying less for gas than the previous Thanksgiving, when the national average was $3.58 per gallon. This year, the national average hit its peak at $3.87 in mid-August but has been on a downward trend since then, despite the global tensions affecting the oil market and strained supply in some regional markets.
On Monday, there was an announcement from the DOE suggesting a probable decision to replenish the Strategic Petroleum Reserve. The Department of Energy appears to have received satisfactory bids for purchasing 1.2 million barrels of sour crude oil at $77.57/bbl from two out of the 18 bids submitted. If the current price trends persist, there might be an allocation for another 1.8 million barrels in January, with plans to continue comparable purchase volumes through the next few months.
On to foreign affairs, yesterday OPEC posted its monthly outlook report, suggesting that exaggerated pessimism is contributing to the decline in oil prices. They maintained their projection for global crude demand in 2024 at an increase of 2.25 mbpd. Regarding supply, the forecast for 2023 from non-OPEC+ countries is set to rise to 1.8 mbpd, marking a 0.2 mbpd increase from last month's forecast, influenced by production growth in countries like the US, Brazil, and Norway. OPEC+, relying on secondary data, noted that their crude production in October increased by 80,000 bpd month-over-month, averaging 27.9 mbpd, primarily due to higher output from Angola, Iran, and Nigeria. OPEC+ also revised their forecast for US economic growth upwards by 0.5% to 2.3%, while keeping their global economic growth estimate steady at 2.8%.